Endpoint Security , Governance & Risk Management , Healthcare
Telehealth: Taking Steps to Prevent Breaches
Scott Anderson of Conversa Health on Minimizing Patient Data Sharing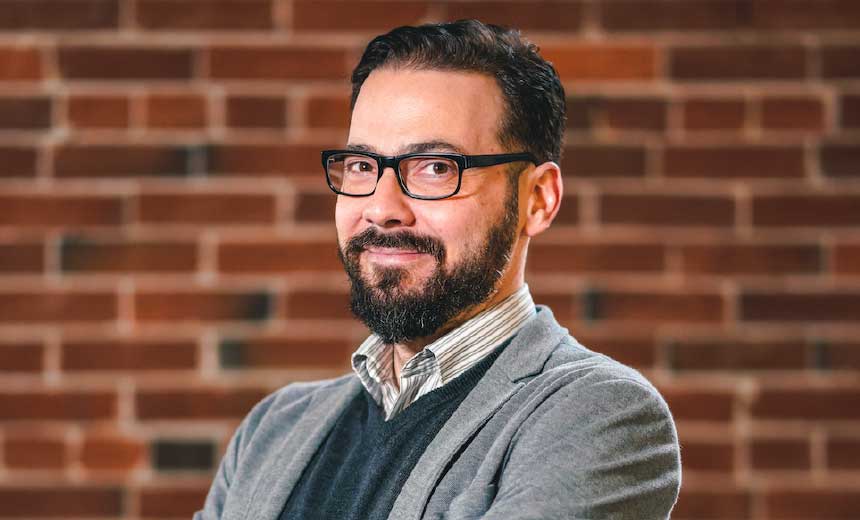 To help prevent breaches involving telehealth, it's critical that only the minimum amount of patient data be shared when delivering remote healthcare services, says Scott Anderson, CTO at Conversa Health, which offers a patient relationship management platform for virtual healthcare.
That includes limiting the data shared with healthcare providers, as well as with the technology firms whose products help enable delivery of telehealth services - such as remote examinations, monitoring and other encounters with patients, Anderson says.
For instance, if remote telehealth services are available to patients logging in via a public network, "you have to be extremely mindful about [the data] you're willing to show" via an application, he notes.
In the interview (see audio link below photo), Anderson also discusses:
Privacy considerations involving patient data and artificial intelligence tools that aim to help healthcare providers make better patient treatment and related decisions;
Security challenges involving smaller healthcare technology vendors;
Privacy and security considerations for patients participating in telehealth.
Anderson is the chief technology officer of Conversa Health, which offers an intelligent patient relationship management platform. Prior to this role, he was the director of engineering at WalmartLabs.