Business Continuity Management / Disaster Recovery , COVID-19 , Critical Infrastructure Security
Telehealth: Emerging Security Concerns
Kelly Rozumalski of Booz Allen Hamilton Discusses Critical Considerations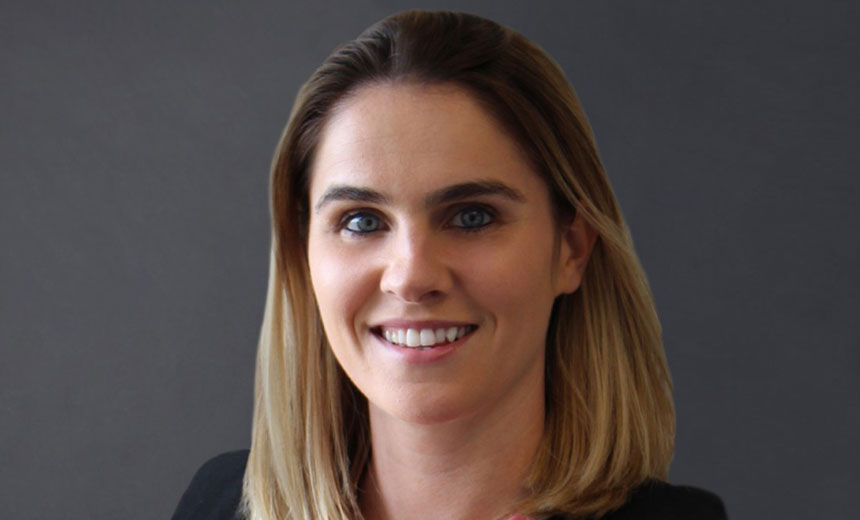 The growth in the use of telehealth during the COVID-19 crisis means that healthcare providers must carefully reassess and bolster the security of the connected devices, applications and systems used, says Kelly Rozumalski of the consultancy Booz Allen Hamilton.
"As the world adjusts to the post-COVID reality that we all will be living under - hopefully soon - healthcare systems need to refine their enterprise telehealth strategies with security considerations built into every layer - from the infrastructure to the supply chain and even on how patients are educated on the risks," Rozumalski says in an interview with Information Security Media Group.
Because some vendors in the telehealth supply chain have less experience "navigating healthcare security regulations, healthcare providers "really need to evaluate the security policies of these third-party vendors and drive device security management," she adds. "Building in end-to-end cybersecurity measures is essential to take advantage of the current telehealth momentum while mitigating potential threats."
In the interview (see audio link below photo), Rozumalski also discusses:
Other top security considerations for connected health devices;
COVID-19 contact tracing application security and privacy concerns;
Critical cybersecurity threats and issues facing the healthcare sector in 2021.
Rozumalski is director of the consulting firm Booz Allen Hamilton's secure connected health initiatives. She applies more than a decade of experience to help clients identify and understand cyber risks, automate compliance for real-time insights into security weaknesses and mitigate vulnerabilities to reduce cyberthreats.