Business Continuity Management / Disaster Recovery , Critical Infrastructure Security , Governance & Risk Management
Tapping Public Health Research Tools to Fight Cybercrime
Stanley Mierzwa of Kean University on Tools to Better Understand Threat Actors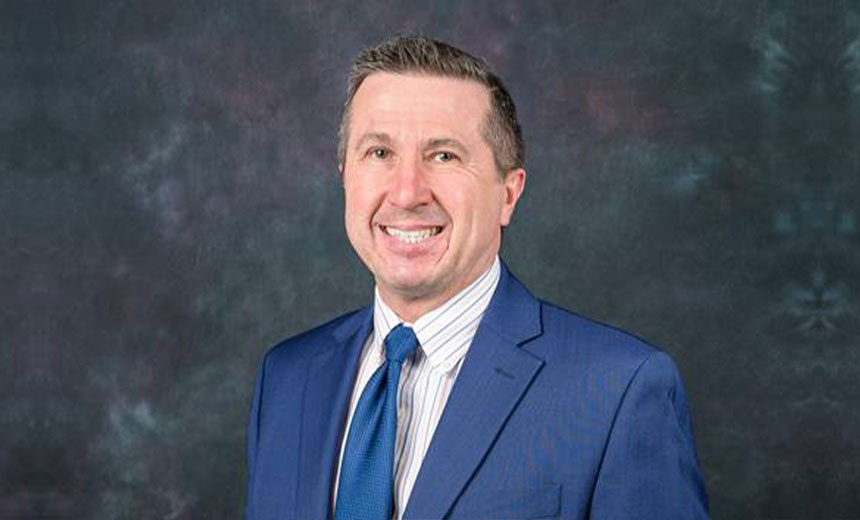 Tools and methodologies that have been helpful for global public health research might also provide better understanding of the root causes of cybercrime and the motivation of cybercriminals, especially as such crime has surged during the COVID-19 pandemic, says Stanley Mierzwa of Kean University.
"If we don't start and give an opportunity [for the use of some of these tools], we could be missing a decent amount of research that could be used to prevent cybercrimes," Mierzwa says in an interview with Information Security Media Group.
For instance, he says, innovative computerized interviewing technologies and techniques that are sometimes used to conduct public health research into risky behaviors might also have a role in helping us learn more about the behavioral aspects that lead individuals to commit cybercrimes.
"Our call to action is to at least try to understand how these cybercrimes come to fruition, how they're learned and perhaps why there's inspiration to commit them, in order to put into place better defenses," he says.
In the interview (see audio link below photo) Mierzwa also discusses:
Details of a recent Kean University study examining ways to combat cybercrime;
Ransomware trends in the healthcare sector;
Recommendations for healthcare sector entities to better defend their organizations against cybercrime.
Mierzwa is the director of the Center for Cybersecurity at Kean University in Union, New Jersey, where he also lectures on foundations in cybersecurity and cyber risk management. Previously, Mierzwa headed application security at New York's Metropolitan Transportation Authority Police. Earlier, he was the director of IT at the Population Council. His writing appears in over a dozen publications, and he is a peer reviewer for the Online Journal of Public Health Informatics.