Simplifying Cybersecurity Complexity
Hear the Voices of Top IT Security Experts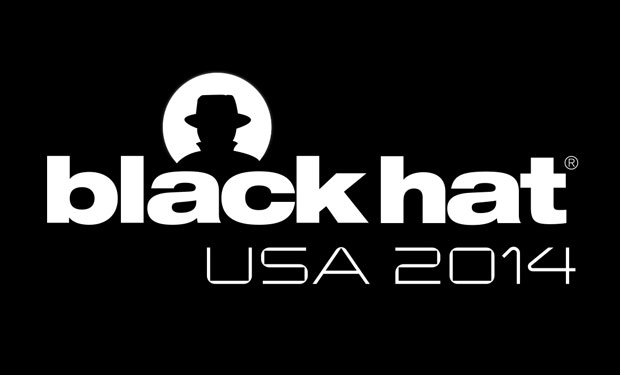 Finding a common theme from the Black Hat USA conference isn't easy. After all, cybersecurity is complex and involves a wide range of technologies and business processes, which were reflected in the various sessions at the security event.
Still, a few themes - simplifying complexity and developing security solutions as a community - emerged from the sessions attended and interviews conducted with some of the industry's top cybersecurity minds. They include:
Please take a few moments (about 5½ minutes) to Listen Now to these experts address how they're reducing complexity and/or collaborating to tackle big IT security and risk challenges.
Here's a sampling of some of our other Black Hat USA coverage:
Additional Summit Insight:
Hear from more industry influencers, earn CPE credits, and network with leaders of technology at our global events. Learn more at our Fraud & Breach Prevention Events site.