Cloud Security , Governance & Risk Management , Security Operations
Security's Role in Digital Transformation
Nominet's Stuart Reed on Takeaways from Vegas Roundtable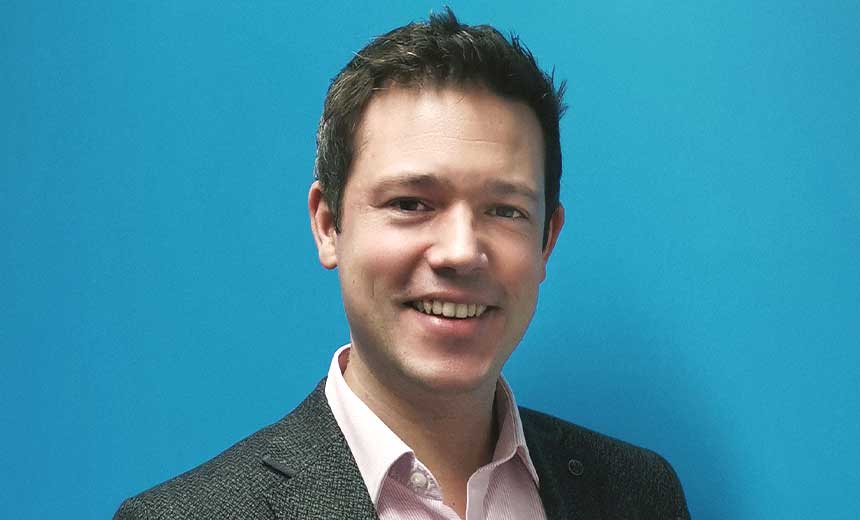 What role does security play in an enterprise's digital transformation? ISMG and Nominet recently raised this question to a group of security leaders in Las Vegas. The answers were eye-opening. Stuart Reed of Nominet shares his reaction to the roundtable discussion.
In an interview following Nominet's and ISMG's recent executive roundtable in Vegas, Reed discusses:
Immediate takeaways from the discussion;
Unique input from members of the gaming industry;
The value of these roundtables for Nominet and the attendees.
Reed is VP, Products for Nominet and is a highly skilled and motivated professional in technology, having spent the past 10 years focused on cybersecurity. With more than 15 years' experience in roles across world-class brands, Stuart has built a strong reputation as a thought leader on various areas including managed and professional services, risk management, cybersecurity and the cloud. Stuart is directly responsible for driving Nominet's cybersecurity roadmap both from a strategic and delivery perspective. Before joining Nominet, he led his own consultancy and additionally worked for global brands such as Sony, Symantec & NTT.