Blockchain & Cryptocurrency , Business Continuity Management / Disaster Recovery , Critical Infrastructure Security
A Security Strategy for the Blockchain
Ari Redbord of TRM Lab Discusses Securing the 'Digital Battlefield'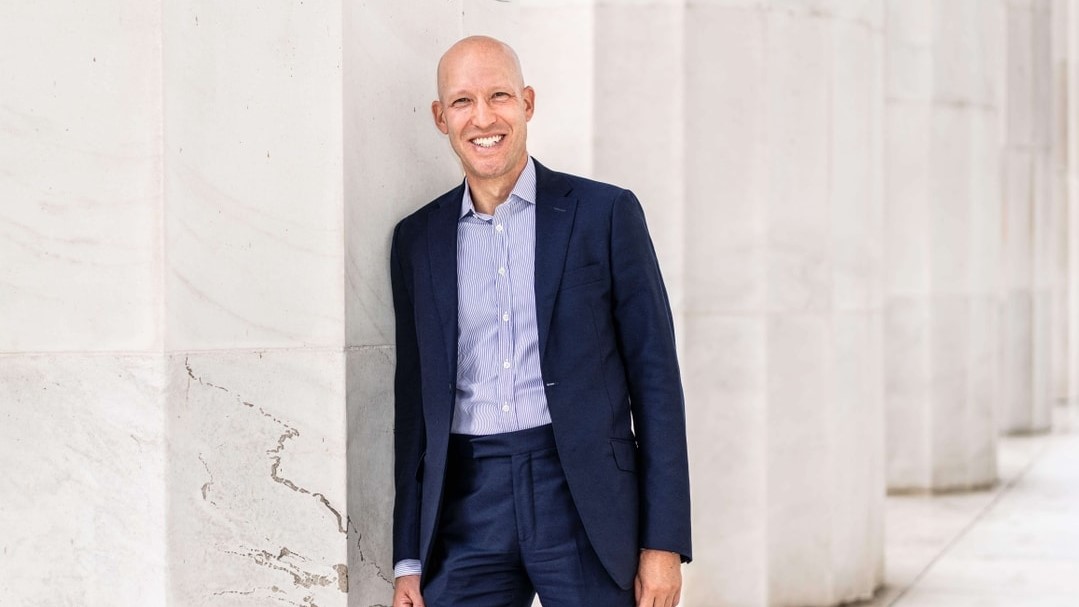 Ari Redbord of TRM Labs, who has had an extensive career in law enforcement, points out that 2020 was a pivotal year for putting cybersecurity on the agenda throughout the government.
"When Colonial Pipeline attack was attacked, it was really a watershed [moment]. It was the first post-9/11 moment where we started to realize that our national security has shifted to a digital battlefield. It's a very different threat landscape than what we were facing before."
In this episode of "Cybersecurity Unplugged," Redbord discusses:
Tracking down criminals by tracing the flow of funds from ransom payments;
Threats in cryptocurrency and the blockchain;
Modernizing laws regarding cybercrime.
Ari Redbord is the head of legal and government affairs at TRM Labs, a blockchain intelligence company. Prior to joining TRM, he was the senior adviser to the deputy secretary and the undersecretary for terrorism and financial intelligence at the U.S. Department of the Treasury. In that role, Redbord worked with teams from the Office of Foreign Assets Control and the Financial Crimes Enforcement Network and with regulators and Capitol Hill staff. Prior to Treasury, he spent 11 years as an assistant U.S. attorney for the District of Columbia, investigating and prosecuting terrorism, espionage, threat finance, cryptocurrency, export control, child exploitation and human trafficking cases.