Card Not Present Fraud , Cybercrime , Cyberwarfare / Nation-State Attacks
Security Analysis: US Outmaneuvers UK on 'Huawei Question'
Plus: How Organizations Should Respond to Cybercrime; Is It Digital Currency Time?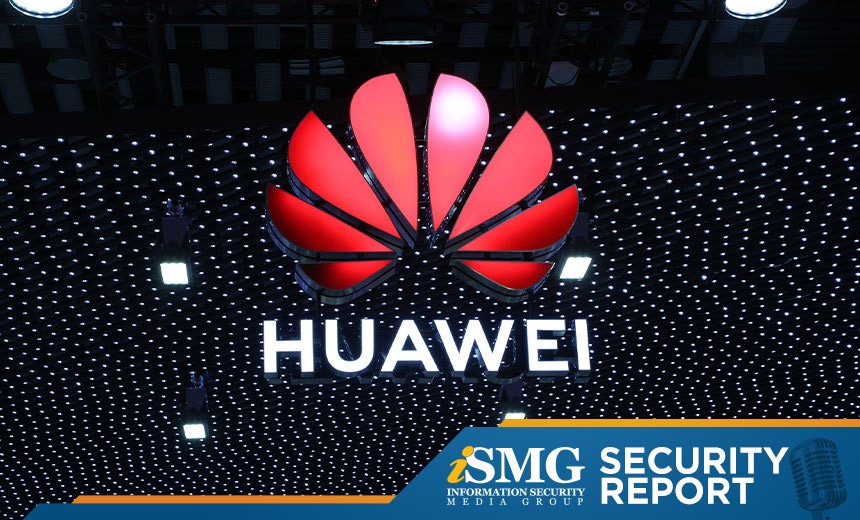 The latest edition of the ISMG Security Report analyzes the latest developments in banning Huawei technology from 5G networks.
In this report, you'll hear (click on player beneath image to listen):
ISMG's Mathew Schwartz analyze the implications of the UK's recent decision to drop plans for limited use of Huawei technology in 5G networks;
Craig Jones, director of cybercrime at Interpol, describe how organizations can respond better to cyberattacks;
David Birch, author and adviser at Consult Hyperion, on why "it's digital currency time."
The ISMG Security Report appears on this and other ISMG websites on Fridays. Don't miss the July 3 and July 10 editions, which respectively discuss digital IDs and monitoring the risks posed by remote workers.
Theme music for the ISMG Security Report is by Ithaca Audio under a Creative Commons license.