Business Continuity Management / Disaster Recovery , Critical Infrastructure Security , Customer Identity & Access Management (CIAM)
Russia-Ukraine Crisis: What's the Threat to Energy Sector?
Also: CIAM Best Practices; Protecting the Healthcare Sector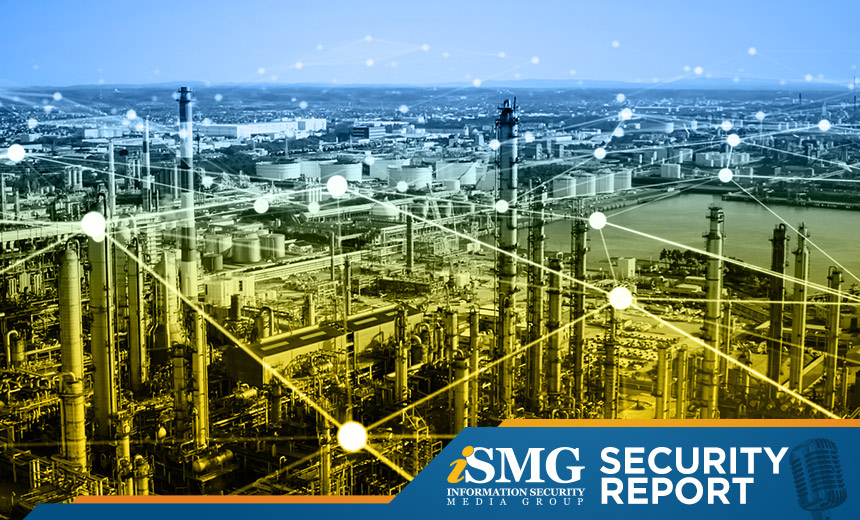 The latest edition of the ISMG Security Report analyzes the latest cyberthreats to the energy sector as Russia's invasion of Ukraine continues. It also examines best practices for Customer Identity and Access Management and how healthcare institutions can sharpen their defense strategies.
In this report, you'll hear (click on player beneath image to listen):
Tom Winston of Dragos discuss the potential cyberthreats to the energy sector as European countries look to diversify their fuel resources to continue severing economic ties with Russia;
John Horn of Aite-Novarica outline best practices to attain a mature CIAM solution;
Stanley Mierzwa of Kean University share recommendations for healthcare sector entities to better defend their organizations against cybercrime.
The ISMG Security Report appears weekly on this and other ISMG websites. Don't miss the March 31 and April 7 editions, which respectively discuss takeaways from the Viasat outage and lessons learned from REvil's attack on Kaseya.
Theme music for the ISMG Security Report is by Ithaca Audio under a Creative Commons license.