Governance & Risk Management , Incident & Breach Response , Managed Detection & Response (MDR)
Reimagining API Creation
Jaime Ryan of CA Technologies on the Vulnerabilities in API Management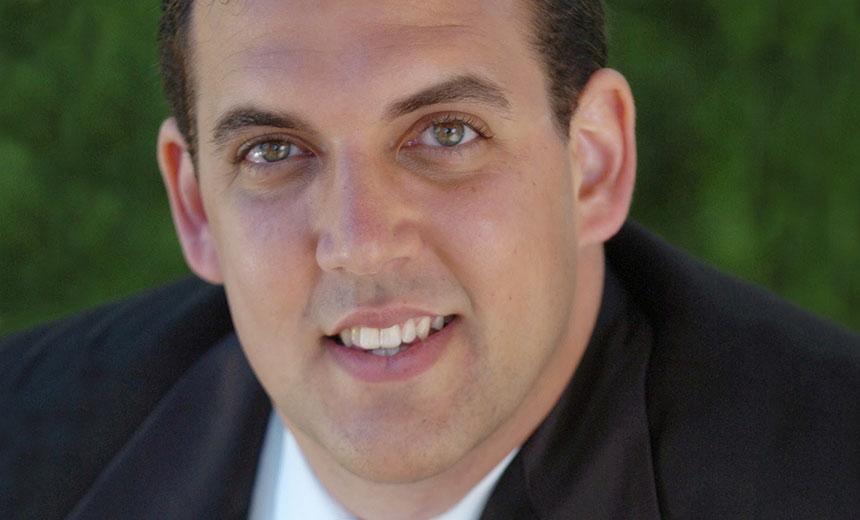 There is no such thing as "security by obscurity." Attackers can hack what they can't see. This means organizations must reimagine the fundamentals of API creation, says Jaime Ryan of CA Technologies.
"Many of these vulnerabilities that companies overlook center around identity," says Ryan, Senior Director, Product Management & Strategy at CA Technologies. And because identity is broadly recognized as "the new perimeter" for organizations, a vulnerability there could easily lead to a costly breach.
What it all comes down to, Ryan says, is organizations need to review and revise the way they are creating and managing APIs today. "Our goal at CA is to make it easy to build applications the way you want them, while hiding the painful details," he says. "It's about enablement with a strong foundation of security."
In an interview discussing a new approach to API creation and management, Ryan discusses:
What is fundamentally wrong with how many organizations create APIs;
CA's new approach to API management;
Tangible business benefits that organizations can realize.
Ryan is Senior Director, Product Management & Strategy at CA Technologies, leading integrations between CA API Management solutions and other CA and partner technologies. He has been building secure integration architectures as a developer, architect, consultant and author for the last fifteen years, and currently resides in San Diego with his wife and two daughters.