Governance & Risk Management , Multi-factor & Risk-based Authentication , Next-Generation Technologies & Secure Development
Re-Thinking IAM and Cybersecurity
Centrify's Corey Williams on New Strategies for Security Leaders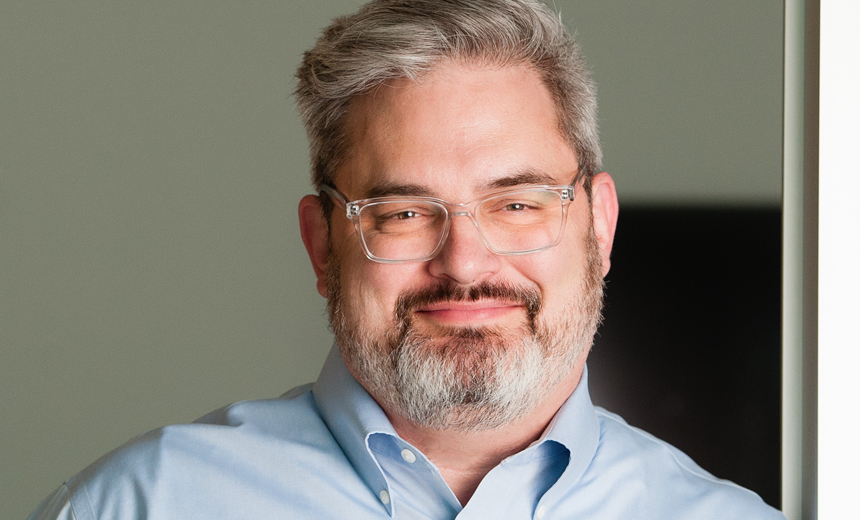 A recent study by Forrester Research unveils a direct correlation between data breaches and organizations' IAM immaturity. What needs to change? Corey Williams of Centrify offers strategic advice.
Williams, senior director of products and marketing at Centrify, says there is a stark disconnect between the amount of money organizations are throwing at cybersecurity and getting a handle on breaches.
"Last year alone, Gartner analysts have us spending over $80 billion on cybersecurity products, yet two-thirds of companies are still experiencing five or more breaches per year," Williams says. "There is a very strong relationship between IAM maturity - how mature your identity and access management practices are - and the number of cybersecurity breaches that you experience."
In an interview about re-thinking IAM and cybersecurity, Williams discusses:
Highlights of the Forrester study;
Key factors inhibiting IAM maturity;
How to re-think cybersecurity.
Williams is a husband, dad, tech junkie, aspiring chef, college degree collector and a 20-year grey beard in IT security and IT management. He currently serves as a Senior Director of Products and Marketing at Centrify, the leader in securing hybrid enterprises through the power of identity services.