Fraud Management & Cybercrime , Next-Generation Technologies & Secure Development , Ransomware
Ransomware: The Problem That Won't Go Away
Michael Viscuso of Carbon Black Delves Into File-Encrypting Attacks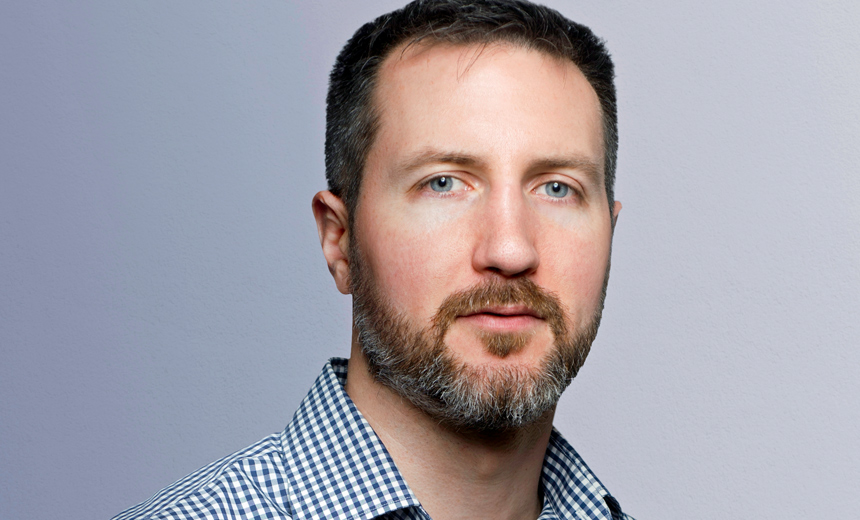 Dealing with ransomware is a lot like dealing with mosquitos: The best approach is to anticipate getting bit and take steps to try to fend off attacks. But the growth of ransomware into what some estimate is a $1 billion industry shows there are still big defensive gaps.
In an interview with Information Security Media Group, Carbon Black CTO Michael Viscuso says the ransomware attacks are just a symptom of a bigger problem: weak network defenses.
And the thorny issue of whether to pay a ransom remains. Viscuso says some organizations without data backups see paying as the quickest way to get up and running again. But his company, as well as the FBI, advise against it (see Please Don't Pay Ransoms, FBI Urges).
"Until we as defenders do a better job of preventing these ransomware attacks, we can expect this business to be very popular among cybercriminals," Viscuso says.
In this interview (see audio link below photo), Viscuso discusses:
Why IT hygiene, such as making backups and patching, is easier to preach than to put into practice;
How automation can speed responses to ransomware attacks; and
To pay or not to pay a ransom: What's the prevailing view?
Viscuso is co-founder and CTO for the security company Carbon Black. He previously worked at the U.S. Central Intelligence Agency and in offensive operations with the U.S. National Security Agency.