Fraud Management & Cybercrime , Governance & Risk Management , Next-Generation Technologies & Secure Development
Ransomware Attacks on Medical Devices: The Outlook
Symantec's Axel Wirth on Evolving Cyber Threats Facing Healthcare Entities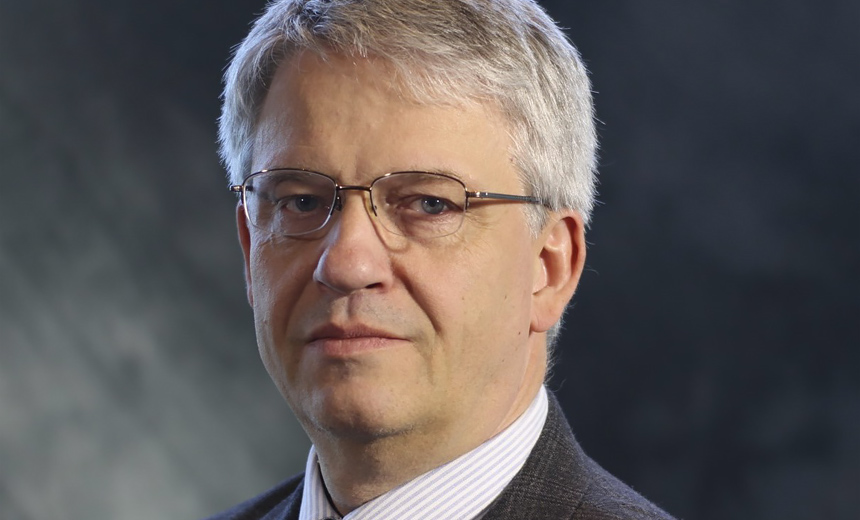 As ransomware assaults in the healthcare sector continue to rise, it's a matter of time before medical devices are impacted, says healthcare security expert Axel Wirth of Symantec.
Throughout 2016, and continuing so far this year, there's been an uptick in ransomware attacks affecting healthcare entities, including attacks that interrupt the delivery of care due to clinicians' inability to access patient data, he notes in an interview with Information Security Media Group. Such cyberattacks also have the potential of involving medical devices, he says.
"As far as medical devices, they could be caught in an attack like this," he says. That includes being impacted coincidentally - "meaning it is not attacked because it is a medical device, but that it fits the target profile of the attacker, for instance, looking for unpatched legacy Windows operating system devices."
But another kind of ransomware attack could potentially involve targeting a medical device "from a financial perspective," he says. "Medical devices and the services delivered through medical devices are typically big revenue generators for hospitals ... and potentially hijacking such a device and increasing the pressure on hospitals to pay up - [that's] entirely possible," he says.
In the interview (see audio link below photo), Wirth also discusses:
As a distinguished technical solutions architect, Wirth provides strategic vision and technical leadership within Symantec's healthcare vertical market, serving in a consultative role to healthcare providers, industry partners and health technology professionals. He has over 25 years of international experience in the healthcare and medical device industry, including engineering leadership and business development roles with Siemens Medical, Analogic Corp, Mitra Imaging Inc. and Agfa Healthcare.