Encryption & Key Management , Governance & Risk Management , IT Risk Management
Quantum Computing: Sizing Up the Risks to Security
How Advanced Computing Could Threaten the Effectiveness of Encryption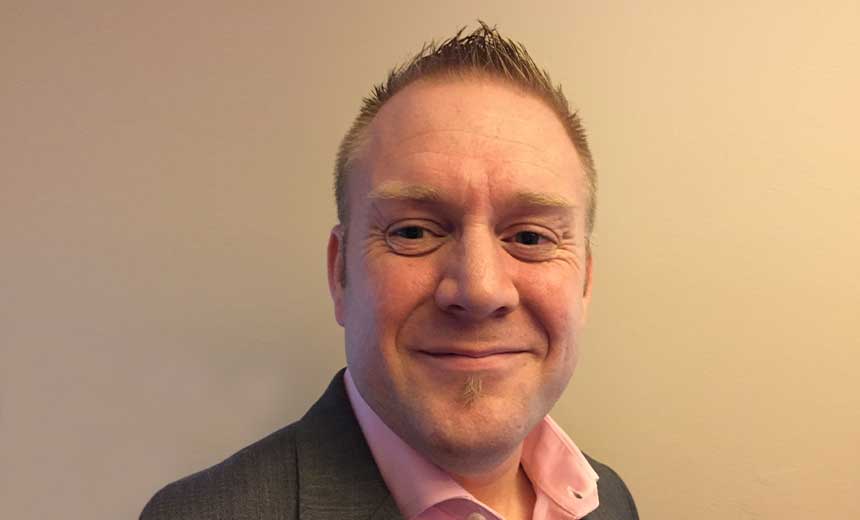 Within the next five to 10 years, quantum computing will get so powerful that it could be used to break encryption on the fly, predicts Steve Marshall, CISO at U.K.-based Bytes Software Services.
"We rely on cryptography to prevent people from decoding our credit cards and to protect highly sensitive data that we share. Quantum computing is going to have a major influence on all of these things," Marshall says in an interview with Information Security Media Group.
"At the moment, quantum computers have about 72 qubits of quantum information. ... In order to crack things like RSA 2048 public key cryptography, you require about 400 qubits of power. So it's only a matter of time before quantum computers get to the point where they have got enough power in order to be able to crack RSA and other asymmetric cryptography."
In this interview (see audio link below image), Marshall also discusses:
Categories of post-quantum cryptography;
The state of research on quantum-resistant cryptography;
How quantum computing impacts information security.
Marshall, who is based in the U.K., is CISO at Bytes Software Services, a computer support and services firm. He specializes in business consulting, payments, compliance, breach clean-up, enterprise architecture validation, assurance, corporate/information security, security restructures and risk across many business verticals and markets.