Blockchain & Cryptocurrency , Fraud Management & Cybercrime , Governance & Risk Management
Protecting Cryptocurrency in the Era of 'Deep Fakes'
Plus, 'Data Gravity' Issues; Analysis of Mega-Breaches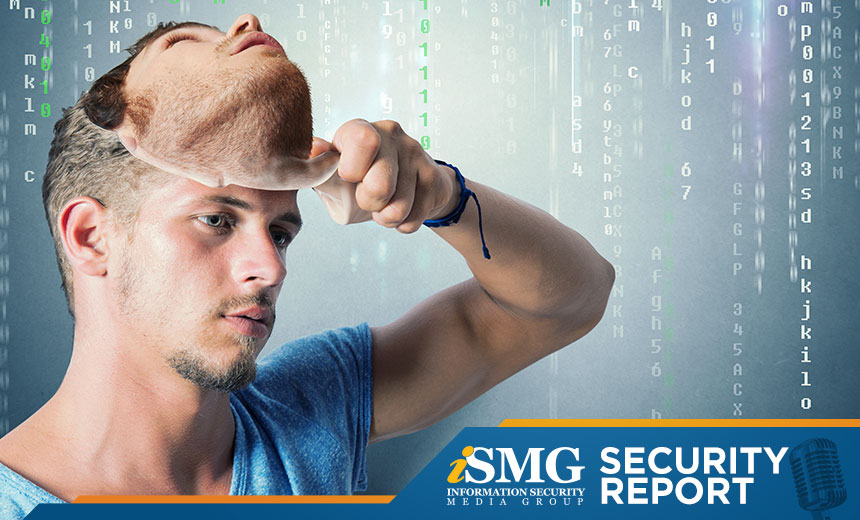 The latest edition of the ISMG Security Report highlights how thieves can use "deep fake" photos in an attempt to steal cryptocurrency.
In this report, you'll hear (click on player beneath image to listen):
ISMG's Jeremy Kirk outline new ways that images can be manipulated to circumvent cryptocurrency exchange access controls;
Diana Kelley and Sian John of Microsoft provide details of their upcoming session at the RSA Conference on "data gravity";
ISMG's Mathew Schwartz offer an analysis of why mega-breaches are likely to continue.
The ISMG Security Report appears on this and other ISMG websites on Fridays. Don't miss the Feb. 1 and Feb. 8 editions, both of which deal with nation-state threats.
Theme music for the ISMG Security Report is by Ithaca Audio under a Creative Commons license.