HIPAA/HITECH , Incident & Breach Response , Professional Certifications & Continuous Training
Preventing Breaches by New Clinicians
Privacy Tips as Med School Students Approach 'Match Day'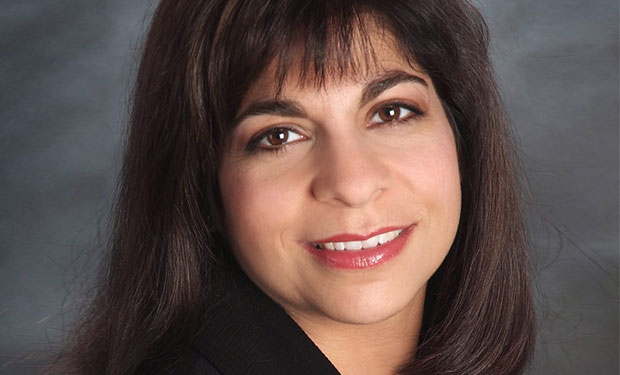 As the next wave of medical school graduates begins clinical training at hospitals and other healthcare organization across the U.S., it's critical these new clinicians be prepared to protect patient privacy, says healthcare attorney and professor Julie Agris.
March 20 is "Match Day 2015," when medical school students find out the healthcare institutions where they will perform their residencies. As these budding physicians enter clinical environments, the institutions need to make it a priority "to get access to those students as early as possible and educate them as much as possible" about their organization's privacy policies and procedures, says Agris, a former hospital privacy officer who teaches at several New York medical schools and universities.
She stresses in an interview with Information Security Media Group that the training, "can't be a one-time, fixes-everything kind of education; it really has to be periodic education that's engaging and meaningful."
One particular topic of concern for young healthcare professionals is learning how to protect patient privacy on social media, she says.
"These are the areas where we have seen students' and early physicians' careers sort of fall apart, or be highly threatened, when information is shared over social media that should not be," she says.
Part of that problem is that many younger professionals are so comfortable with technology, social media and publicizing personal information online, "that it becomes a dangerous area" for potentially violating patients' privacy, she says.
"Students should be aware that they shouldn't be sharing any identifiable patient information on social media - and to be very careful in sharing any [patient-related] information at all, even email, text messages and the like."
In the interview, Agris also discusses:
How some medical schools approach teaching students about HIPAA compliance and other privacy and security issues;
Generational technology gaps between budding medical professionals and more seasoned physicians and healthcare workers;
Other security and privacy breach prevention tips for healthcare institutions as they prepare for their next wave of new trainees.
Agris is a clinical assistant professor in the School of Health Technology and Management at Stony Brook University and an adjunct associate professor of health policy and management at the Wagner School, New York University. She has also served as an assistant professor at Hofstra North Shore-LIJ School of Medicine, where she continues as a guest lecturer on the subjects of professionalism, law, ethics and the privacy of personal health information. Agris previously served as corporate compliance and privacy officer of the North Shore-LIJ Health System. Earlier in her career, she provided legal counsel to several programs at the Department of Health and Human Services and also served as a technical authority on HIPAA matters.