Governance & Risk Management , Standards, Regulations & Compliance
Open Banking and Other Risk Challenges for Banks
Harland Clarke's Kevin Malicki on Risk, Regulatory Trends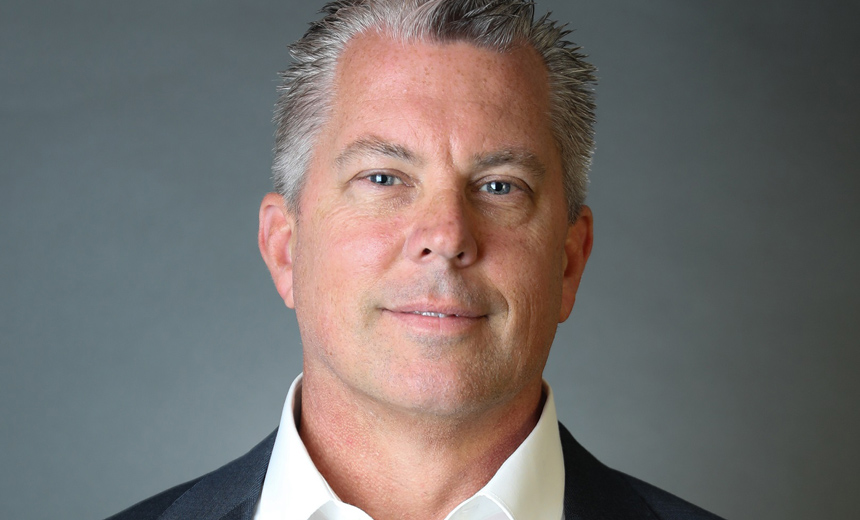 From open banking to emerging technology and the evolving needs of millennial customers, financial institutions are experiencing unprecedented change. How does this impact the risk and regulatory landscapes? Kevin Malicki of Harland Clarke shares insight.
"It's rather obvious that the financial industry is changing, and the use of advanced technology by banks is on the rise," says Malicki, director of product management for GRC at Harland Clarke. "Really, every institution is searching for the next big differentiator or security feature - really, anything to give them a competitive edge."
In an interview about risk and regulatory trends, Malicki discusses:
How open banking and other trends create fundamental changes;
New cybersecurity risks to weigh;
How to navigate regulatory uncertainty.
Malicki joined Harland Clarke in 2017 as Director of Product Management for Governance, Risk and Compliance (GRC). He brings 20 years of banking experience, including senior level positions at SunTrust Bank and Fidelity Southern Bank, driving risk management activities.