Card Not Present Fraud , Fraud Management & Cybercrime , Incident & Breach Response
New SEC Cyber Unit Targets Initial Coin Offering Scam
Also, NSA Analyst Pleads Guilty to Storing Classified Information on Home Computer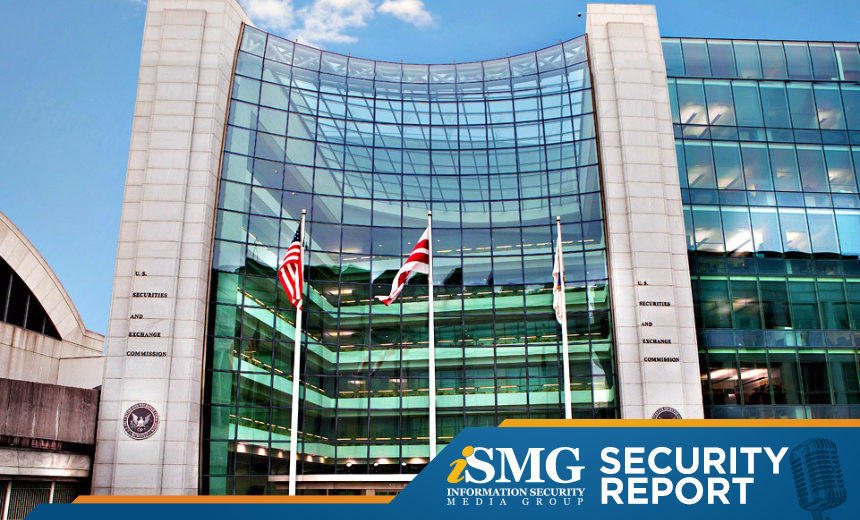 A report on the new U.S. Securities and Exchange Commission Cyber Unit targeting a Canadian company for fraud, alleging it cheated investors by exploiting a so-called Initial Coin Offering crowdsourcing funding system, leads the latest edition of the ISMG Security Report.
Also in the Security Report (click on player to listen), you'll hear ISMG Security and Technology Editor Jeremy Kirk explain why a National Security Agency analyst faces up to 10 years in prison for copying top-secret files to his home computer.
The ISMG Security Report appears on this and other ISMG websites on Tuesdays and Fridays. Check out our Nov. 28 and Dec. 1 editions, which respectively analyze the Cybersecurity Campaign Playbook and how to avoid creating flaws in Apple Computer's desktop operating system, High Sierra.
The next ISMG Security Report will be posted on Friday, Dec. 8.
Theme music for the ISMG Security Report is by Ithaca Audio under a Creative Commons license.