Endpoint Security , Internet of Things Security , Open XDR
Medical Device Cybersecurity: A Team Approach
Jennifer Covich Bordenick of the eHealth Initiative Discusses New Report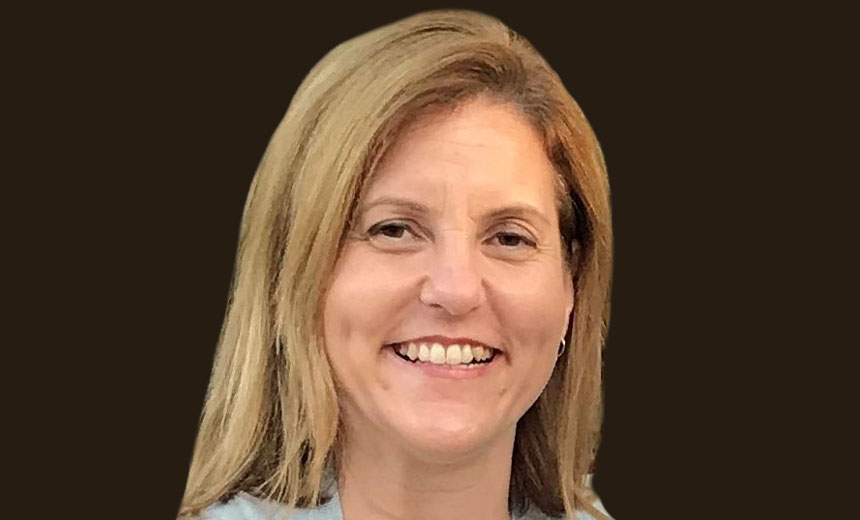 All healthcare industry stakeholders must take critical steps to address the cybersecurity of connected medical devices, says Jennifer Covich Bordenick, CEO of of the eHealth Initiative and Foundation, an advocacy group that has issued a new report on the subject.
"You have a whole different life span of medical devices that are functioning out there, and there are a lot of vulnerabilities that exist in these devices that we really need to address," she says in an interview with Information Security Media Group. "As bad actors get more sophisticated in their attacks, we really need to beef up our game as well."
The eHealth Initiative and consulting firm Booz Allen Hamilton recently released a joint report, "Securing Connected Medical Devices," aimed at assisting industry stakeholders with the challenges associated with medical device cybersecurity.
"This is not something that just the patient or the physician can address - or the manufacturer or the government. This is a situation where we all need to work together," Bordenick says.
In the interview (see audio link below photo), Bordenick also discusses:
Top cybersecurity threats to medical devices;
Recommendations from the study for improving the cybersecurity of devices;
The importance of healthcare industry stakeholders - including physicians, hospitals, device makers and the Food and Drug Administration - collaborating to address emerging medical device cybersecurity patient safety issues.
Bordenick is CEO of eHealth Initiative and Foundation, a nonprofit health IT advocacy and research group. She is also co-chair of the Department of Health and Human Services' Federal Health Information Technology Policy Committee's strategy and innovation workgroup and is a member of the HL7 board of directors.