Multi-factor & Risk-based Authentication , Security Operations
Mastercard on the Evolution of Authentication
Diego Szteinhendler Details New Strategies, Technologies to Fight Fraud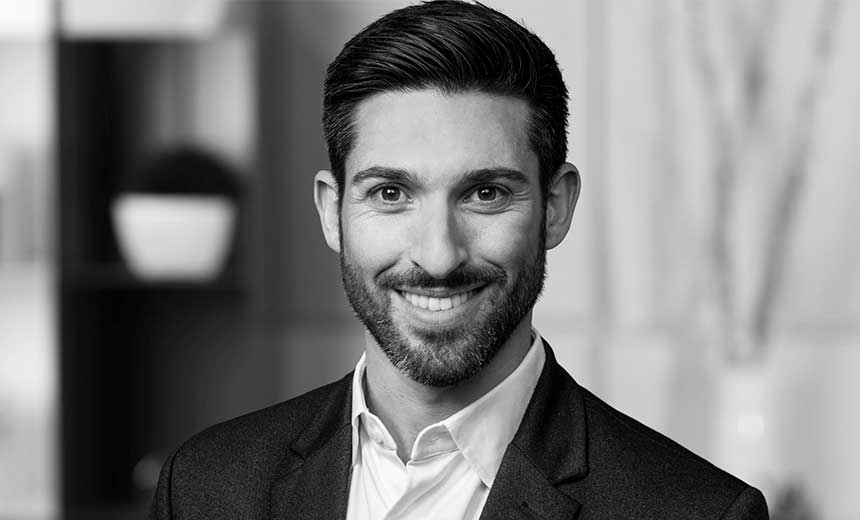 Fraud schemes have migrated in recent years, exposing inherent vulnerabilities in how most organizations authenticate users. Diego Szteinhendler of Mastercard outlines new strategies and tools for evolving authentication practices beyond solely payments security.
Szteinhendler, VP of authentication and identity solutions at Mastercard, says that, since the advent of EMV card authentication in the U.S., he is now seeing four times the amount of fraud in the digital space as in the card-present arena. But what really gets his attention is how many of these schemes begin to unfold long before a transaction is initiated.
"Credentials are being compromised, and then fraudsters are trying automated attacks into different digital platforms, where they are testing those credentials," he says, adding "We see approximately 5,000 credentials stolen per minute."
In an interview about the evolution of authentication, Szteinhendler discusses:
Fraud migration trends;
Holes in current authentication strategies;
How Mastercard is helping transform authentication beyond payments security.
Szteinhendler is a payments professional with over 13 years of experience in the industry. He currently is the North America VP of Cyber and Intelligence solutions at Mastercard where he is responsible for authentication, payment authentication, biometrics, AI and behavioral biometrics. Over his career Diego has held roles at industry leading companies like Discover and Paypal as well as in start-ups like Transpay and CheckWow.
By listening to this interview, I acknowledge that Mastercard may send me information in accordance with Mastercard's Privacy Notice and Terms of Use.