Data Loss Prevention (DLP) , Governance & Risk Management , Incident & Breach Response
Malware: From Infection to Detection
Paul Martini of iboss on Bridging the Security Gap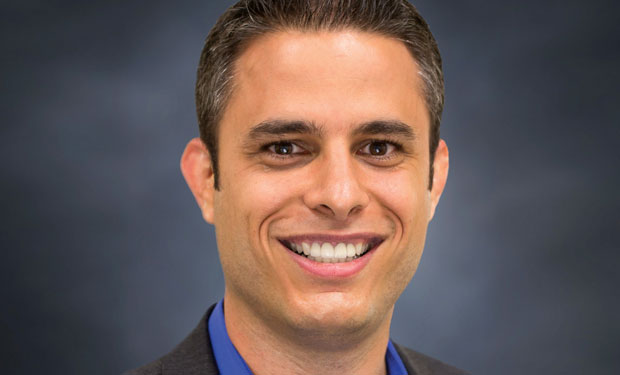 When it comes to malware, how wide is the gap between infection and detection - and what is the potential business impact on organizations? Paul Martini, CEO of iboss Cybersecurity offers insights and strategies.
The gap begins with organizations having an over-inflated opinion of their own defenses, Martini says.
"Most organizations are focused on building thicker walls, new mousetraps - every time new technology comes out that allows them to detect malware in a different way, they jump on it right away," he says. "But even the Great Wall of China has been compromised. You can build a really thick wall, but you can't neglect that, at the end of the day, you will be compromised at some point."
Martini recommends that security leaders re-assess their defenses, and that they begin by answering some fundamental questions, starting with: What's in place to detect not just the malware, but the critical data that is targeted?
"The most progressive organizations are looking at the data itself," Martini says.
In an interview about the gap between malware infection and detection, Martini discusses:
How this gap impacts the business;
Where traditional security solutions fall short;
Today's must-have tools and skills.
As CEO and co-founder of iboss Cybersecurity, Paul Martini pioneered the award-winning iboss Secure Web Gateway (SWG) and has furthered iboss' position as a leading security innovator with the introduction of FireSphere Advanced APT Defense. Prior to founding iboss, he was with an electrical engineering firm where he developed proprietary security solutions for clients such as Phogenix, the U.S. Navy and Hewlett Packard, leading the design and implementation efforts for HP's e-tester used in their TIJ print heads. He was also a key contributor at Copper Mountain Networks and Science Applications International Corporation (SAIC), both of which, launched successful IPO's.