Advanced SOC Operations / CSOC , DDoS Protection , Governance & Risk Management
Malware Analysis for Blue Teams
Tarik Saleh of DomainTools on How to Avoid Analysis Paralysis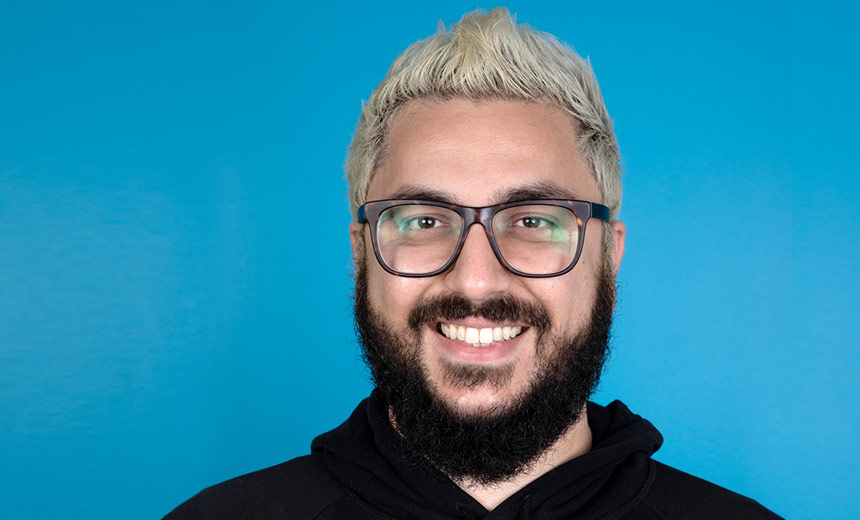 At a time when security professionals are faced not only with a barrage of threats, but with a myriad of threat intelligence data sources, it can be challenging to know when to stop an investigation. Often these skills are learned over time and require a multitude of dead ends before developing a "gut instinct." Join DomainTools Senior Security Engineer Tarik Saleh to learn essential methodologies from a blue team perspective in order to empower efficient and effective malware analysis and investigations.
In this interview, Saleh discusses:
Practical methodologies for analyzing malware;
How to overcome analysis paralysis;
The value of automation in malware analysis.
Saleh is the Senior Security Engineer at DomainTools. He has been a technology hobbyist since he got his first computer at age 10 and has more than seven years of professional information security experience in various blue-team roles such as leading a threat hunting team, incident response and security operations. Saleh has worked in the security space for enterprise companies such as Amazon and Expedia.