Access Management , Identity & Access Management , Multi-factor & Risk-based Authentication
Identity Protection: Overcoming Hurdles
John Dancu of IDology Analyzes Implications of Consumer Survey Results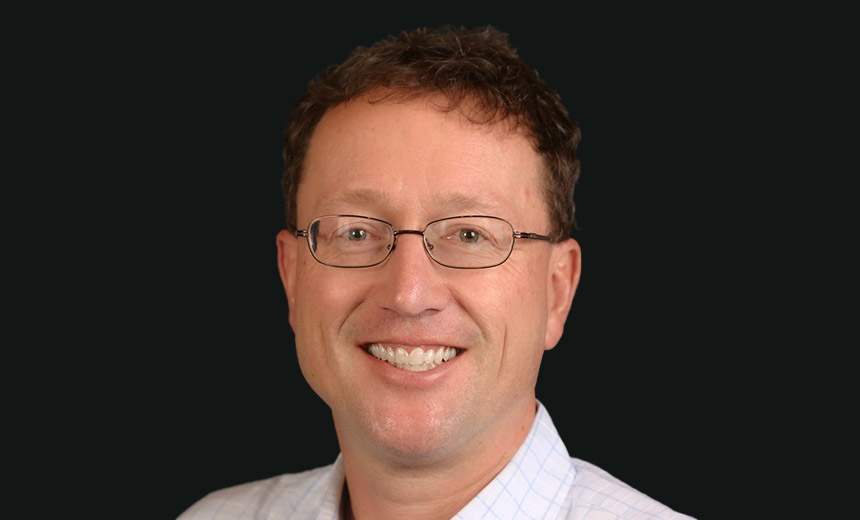 Consumers are more concerned than ever about their identities being compromised, yet they're failing to connect the dots between fear and preventive measures, according to recent research conducted by IDology. John Dancu, the company's CEO, explains the implications for businesses.
"Consumers want ease of use on the internet, so they are going to say to companies: "You need to protect my identity and you need to do it very tightly," he says in an interview with Information Security Media Group. "And at the same point in time, they want to be able to open a bank account or buy an item on the internet without any friction. And they don't really care that a company has fraud because most companies conducting commerce on the internet are legitimate. When you see companies add friction, you see tremendous fall off [in their number of customers]."
So, what's the solution? Dancu suggests that companies should make arrangements to have as much authentication and verification as possible happen behind the scenes. "The way to deal with it is to try to do as much of this as you can in validating identities under the covers or without friction," he says.
But consumers need to take some responsibility as well, he stresses. "When you look at the steps that are needed to protect your identity, many of which enterprises are doing today, individuals need to do the same thing," he says.
In this interview (see audio link below photo), Dancu also discusses:
A potential turning point in how customers view their digital identities;
The disconnect between social media and identity;
Consumers' willingness to own their identity management actions.
Dancu has served as president and CEO of IDology since 2005. He advises customers, including many Fortune 500 companies, and is involved in numerous industry collaboration initiatives.