Artificial Intelligence & Machine Learning , Next-Generation Technologies & Secure Development
How Machine Learning Enhances Data Classification
Titus CEO Jim Barkdoll on Why ML Could Be a Breakthrough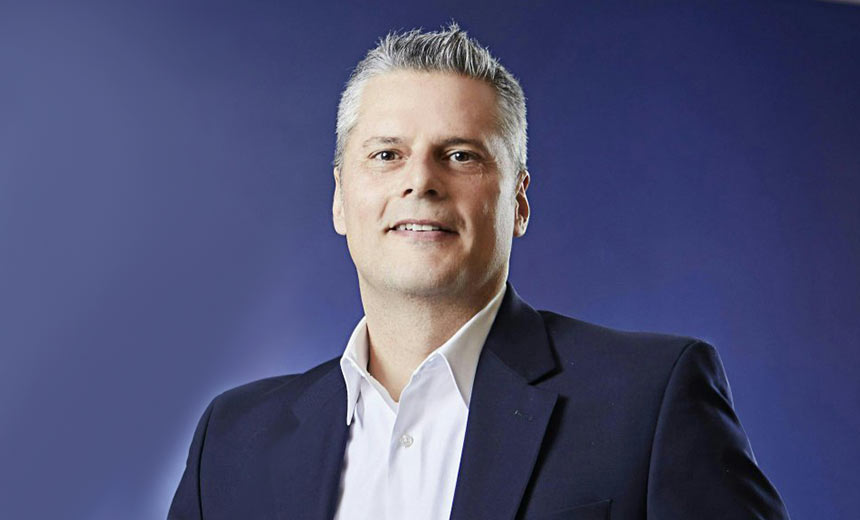 Machine learning could be a breakthrough for data classification, addressing fundamental challenges and paving the way to create and enforce automated policies that can be scaled across the enterprise, says Titus CEO Jim Barkdoll.
"The historical difficulty with data classification is the definition itself. I think at the heart of it, most people think of it as simple labeling," Barkdoll says in an interview with Information Security Media Group. "Data classification is about the identity of the data, which is obviously the perimeter for security these days." (See: Why Data Classification Has Gone Mainstream)
Without a functional data classification program, it's "difficult to trigger any ecosystem action downstream," he says. This is because many technologies heavily depend upon being able to establish data identity effectively, he explains. For example, he says, poor data classification has been the reason for the failure of many data loss prevention programs (see: Data Classification for the Masses).
Machine learning enables organizations to leverage the experience of data experts, capture it and then use it to create and enforce automated policies that can be scaled across the enterprise, Barkdoll says.
In this audio interview (see player link below image), Barkdoll also talks about:
Historical challenges with data classification and how it has evolved;
Some global best practices and success stories;
Engaging users/business in data classification efforts.
As CEO of Titus, Barkdoll provides the overall vision for the business. He has over 20 years of business development and leadership experience, with a track record for successfully growing teams and revenue within channel, SMB, mid-market and enterprise accounts. Prior to Titus, Barkdoll was executive vice president of sales at Toushay Inc., vice president, Americas, at BlueCat Networks Inc., and served in a variety of sales management roles at Quest Software.