3rd Party Risk Management , Business Continuity Management / Disaster Recovery , Critical Infrastructure Security
Healthcare's Biggest Security Challenges and Frustrations
Tom Walsh, Founder of tw-Security, Assesses Sector's Cyber Obstacles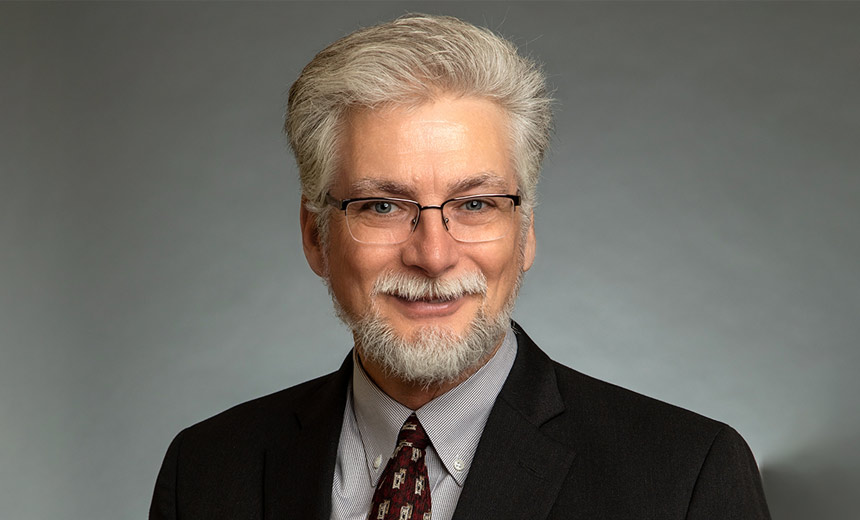 Many healthcare entities are resistant to implement multifactor authentication, and that is among the most frustrating critical security mistakes that organizations in that sector make, says Tom Walsh, founder of privacy and security consultancy tw-Security.
"This is not new technology. ... But it's one of the best ways to prevent organizations from getting hacked," Walsh says in an interview with Information Security Media Group.
"We do see an increase in [adoption], but it's not driven by regulation. It's being driven by the cyber insurance industry."
Insurers "are not willing to pay out claims if organizations do not take the proper steps to prevent hacks in the first place," he says.
Some of Walsh's clients have seen an increase in their cyber insurance premiums, and he says some of that is because they have not implemented multifactor authentication enterprisewide.
"They may have it here and they may have it over there, but they don't have it on all of their applications and systems."
In the interview (see audio link below photo), Walsh also discusses:
Cybersecurity challenges involving the COVID-19 pandemic;
How the nationwide shortage of qualified information security professionals is affecting the healthcare sector;
The significance of tw-Security's recent strategic alliance with Talus Solutions, a Houston, Texas-based healthcare cybersecurity integrator and professional services firm.
Walsh is the founder and managing partner of Overland Park, Kansas-based tw-Security, a nationally recognized healthcare security firm launched 18 years ago. Walsh has been a certified information systems security professional since 1997 and began his career in information security nearly 30 years ago. He is a co-author of four books on healthcare information security.