Healthcare: Treating Data Like Lives
Symantec's Axel Wirth on New Strategies for Protecting Patient Data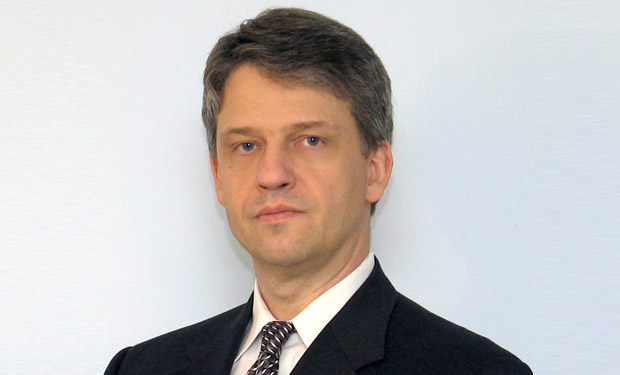 Patients entrust their lives to healthcare organizations. Shouldn't their personal data also be safe? Symantec's Axel Wirth on what healthcare security leaders must do differently to protect patient data.
Two of the biggest challenges for healthcare organizations, says Wirth: They don't treat security as a business and strategy priority, and they fail to account for the complexity of their IT infrastructure.
"They may do a good job in protecting the information in the data center and their endpoints and mobile devices, but they may not realize issues around medical devices, which contain patient information," says Wirth, a solutions architect at Symantec. "Or they may not realize the implications of networked copy machines, for example."
In an interview about new strategies for protecting patient health data, Wirth discusses:
What healthcare organizations most overlook when it comes to protecting patient data;
Why the healthcare IT infrastructure is unique;
How organizations today are tackling their security challenges - and getting results.
As Solutions Architect, Wirth provides strategic vision and technical leadership within Symantec's Healthcare Vertical, serving in a consultative role to healthcare providers, industry partners, and technology professionals.
Drawing from over 25 years of international experience in the healthcare industry, Wirth is spearheading Symantec's launch of healthcare solutions for security and privacy, regulatory compliance, and IT and storage management. He is an active participant in industry organizations and a frequent speaker at forums and webcasts on subjects such as cybersecurity, compliance automation, infrastructure optimization and other healthcare-specific topics.