3rd Party Risk Management , Business Continuity Management / Disaster Recovery , Governance & Risk Management
Healthcare Security Summit Speaker on Vendor Risk Management
Mark Eggleston of Health Partners Plans Offers Tips on Monitoring Business Associates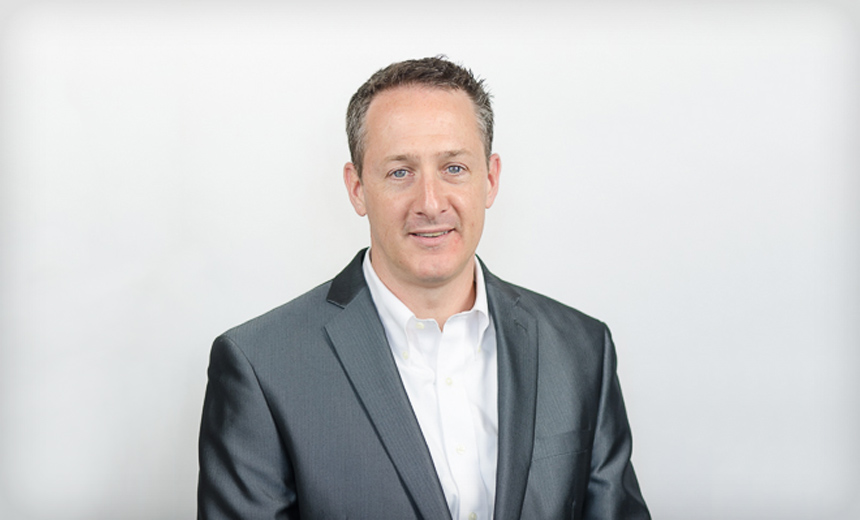 Eggleston will be a featured speaker at ISMG's Healthcare Security Summit in New York, to be held Nov. 13-14. Get more details on his session, as well as other speakers at the Healthcare Security Summit.
Organizations must carefully monitor that their business associates are adequately addressing data security to help guard against breaches, says Mark Eggleston, CISO at Health Partners Plans.
"For example ... we ask for business continuity plans, but it's also really more important to get the results of [testing] those plans," he says in an interview with Information Security Media Group.
Eggleston will participate in a panel discussion on "Tackling Vendor Risk Management Challenges" at ISMG's Healthcare Security Summit, to be held Nov. 13-14 in New York.
"You want to make sure that when you're transferring your PHI [protected health information], that it's going to reputable firms that are using world-class ... frameworks to secure that data," he says.
In this interview (see audio link below photo), Eggleston also discusses:
The growing risks posed by business associates;
Examples of data breaches involving third parties;
The challenge of protecting patient data in the cloud.
Eggleston is vice president, CISO and privacy officer at Health Partners Plans, a Philadelphia-based health insurance company. He leads the maturation of various security technologies and privacy initiatives and manages a business continuity and disaster recovery program.