Anti-Phishing, DMARC , Artificial Intelligence & Machine Learning , Email Threat Protection
Guarding Against Cybertheats Targeting End Users
Proliance Surgeons CIO Curt Kwak Describes Top Security Priorities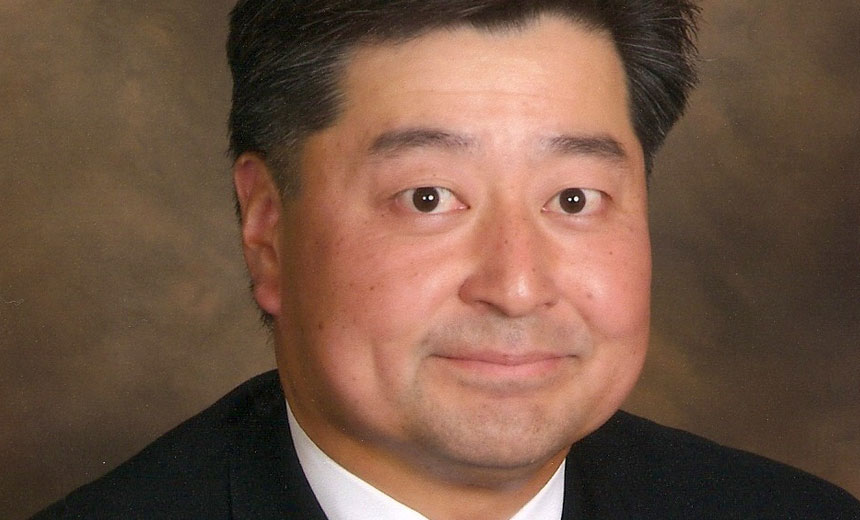 Guarding against threats targeting end users is among the top security priorities this year at a large group of surgical centers in Washington state - and artificial intelligence could play an important role, says CIO Curt Kwak of Proliance Surgeons.
"Most of the attacks occur through our end users, whether it's through email or a user is pulled onto a suspicious website, or a phishing attempt," he says in an interview with Information Security Media Group.
"So, our focus has been on educating our end users. ... If there's anything that's just a little bit abnormal, we're asking them to reach out to us in IT. That's been working out fairly well. So we'll continue that this year as well as look at potential technologies to supplement those efforts."
Among the technologies the surgery center group is considering, Kwak says, are artificial intelligence-based endpoint and firewall tools.
"It's about data collection, data filtration and building information from the data," the CIO says. "A lot of them will do proactive monitoring, and some will go out to the internet to do advanced threat detection ... to mitigate and reduce the types of phishing emails and potential ransomware attacks coming our way."
In the interview (see audio link below photo), Kwak also discusses:
Other promising security technologies, including cloud access security brokers;
Cybersecurity challenges involving legacy medical devices and robotic surgical equipment;
Other top security priorities for the year ahead.
As CIO at Seattle-based Proliance Surgeons, Kwak oversees all IT implementation and maintenance necessary to meet the needs of the organization's more than 100 surgical care sites. Previously, Kwak was CIO for the Washington Health Benefit Exchange, a health insurance exchange under the Affordable Care Act. He also formerly served as CIO at Providence Health & Services and oversaw IT needs at Western Washington Ministries.