Next-Generation Technologies & Secure Development , Threat Hunting , Threat Intelligence
Getting Smarter About Threat Intelligence
Trend Micro's Jon Clay on How to Customize Your Intel Program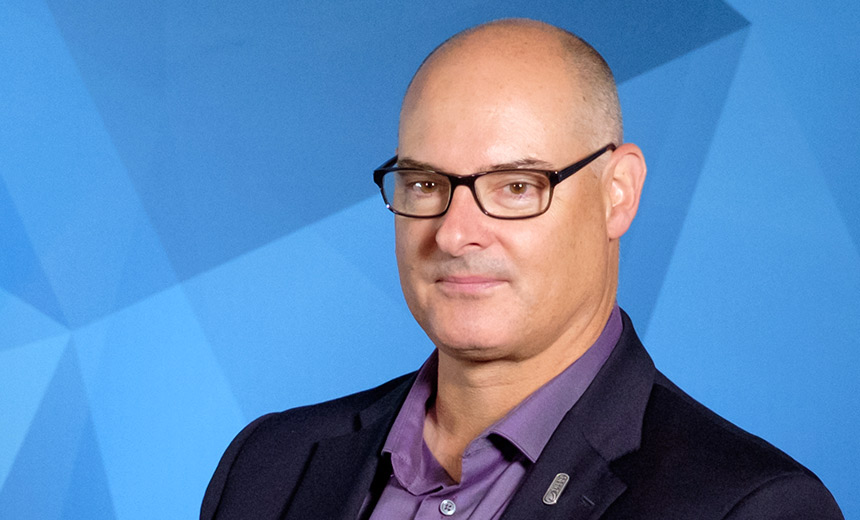 Threat intelligence sharing is all about trust, speed and context. And yet many enterprise intel programs lack one or more of those qualities. Jon Clay of Trend Micro discusses what it takes to stand up a customized threat intelligence program.
"We did a study about this, and only about 5 percent [of respondents] were willing to share their indicators of compromise with their community," says Clay, director of Global Threat Communications at Trend Micro. "Yet, 95 percent of them wanted to obtain those same IOCs from their fellow members. Obviously, that shows a lack of trust."
In an interview about setting up a customized threat intelligence program, Clay discusses:
Where the gaps are in many of today's programs;
How to create an industry-centric program;
Questions to ask when re-evaluating a program.
Clay is responsible for managing marketing messages and external publication of all the threat research and intelligence within Trend Micro as well different core technologies. As an accomplished public speaker with hundreds of speaking sessions around the globe, he focuses on the threat landscape and the use of AI/machine learning and big data in protecting against today's sophisticated threats. He has held roles within Trend Micro as a Sales Engineer, Sales Engineering Manager, Training Manager and Product Marketing Manager for SMB prior to taking over as Director of Global Threat Communications.