Electronic Healthcare Records , Healthcare Information Exchange (HIE)
Genomic Data Exchange: The Security Challenges
New Group to Develop Recommendations on Protecting Sensitive Data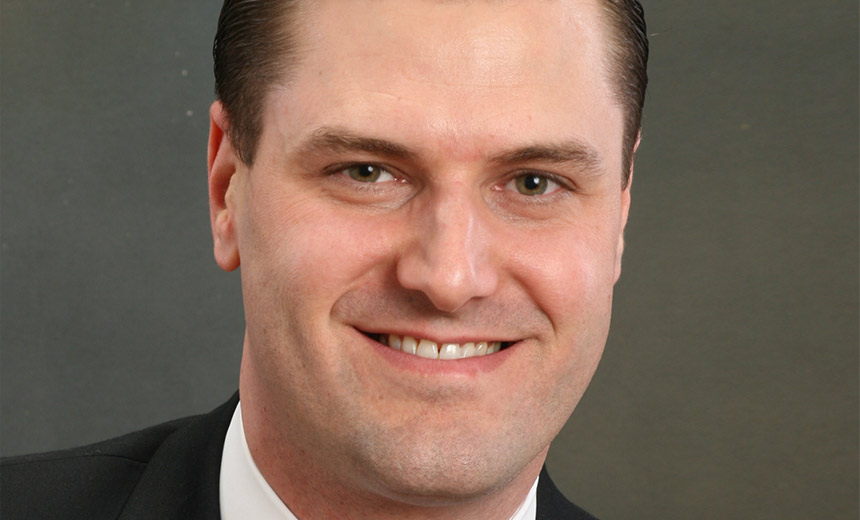 A new group is launching an effort to develop recommendations for how to protect genomic data that's exchanged, as is called for under President Obama's precision medicine initiative.
The Workgroup for Electronic Data Interchange recently announced the formation of a genomic data exchange subgroup to tackle the challenge of protecting patients' most sensitive data as it's accessed, shared, integrated and stored, says Devin Jopp, CEO of WEDI.
Obama's fiscal 2016 budget includes $215 million to fund the precision medicine initiative, which he announced during his State of the Union address in January. The initiative is focused on developing treatments, diagnostics and prevention strategies tailored to a patient's genetic characteristics; this approach is also often called personalized medicine. The effort will require the secure exchange of sensitive genomic data to support research (see Obama Budget: Health Data Security Impact).
Creating a Framework
WEDI could ultimately make recommendations to the Department of Health and Human Services on standards for keeping genomic information secure as the federal government fleshes out plans for precision medicine, Jopp notes. But the group also aims to create "frameworks and industry guidance" for the healthcare sector regarding secure genomic data exchange, he adds.
"Before new regulations come out, or new regulations are called for, [WEDI's hope is] we can all get on the same frame, and make sure we are implementing to the best of our ability a common methodology," he says.
WEDI, a nonprofit coalition of healthcare industry stakeholders focused on boosting efficient healthcare information exchange, has a long history of developing recommendations for standards, many of which HHS has ultimately endorsed. WEDI is an official adviser to HHS as specified under HIPAA.
Its new genomic data exchange workgroup emerged from a taskforce that earlier this year examined challenges related to genomic information exchange issues, including maintaining the privacy and security of patients' most sensitive health data. Those findings were outlined in a recent report on genomic information exchange.
A goal of the new workgroup is to examine challenges involved with securely incorporating genomic data into the U.S. healthcare system so that clinicians can eventually make use of this data in diagnosing and treating patients - as is also outlined in the goals of Obama's precision medicine initiative.
"While there are some institutions that are doing some great work today [with genomic information and precision medicine], there is no infrastructure today to move this data between institutions, providers or even to the consumer in a standardized way," Jopp says. "We wanted to begin the dialogue, knowing that [precision medicine] won't be here tomorrow, but we have to start planning for it as an industry."
In the interview, Jopp also discusses:
Before becoming WEDI's CEO, Jopp served as chief operating officer for the SCORE Association, representing small businesses. Prior to that, Jopp was chief administrative officer at URAC, a healthcare organization accrediting group.