Access Management , Digital Identity , Identity & Access Management
The Future of Passwordless Authentication
HID Global's Jeff Carpenter on Implementation and Business Benefits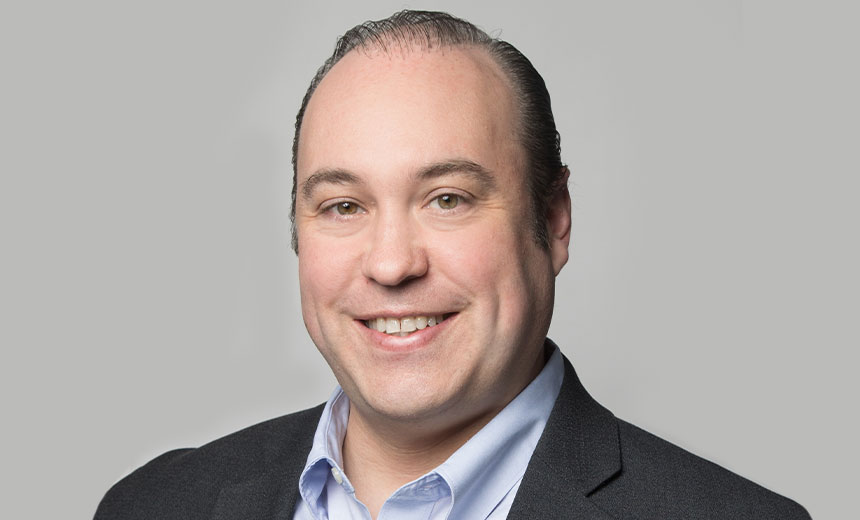 "Passwordless authentication" is one of the hot cybersecurity topics, but who's actually implemented it - and how? Jeff Carpenter of HID Global discusses the business benefits and the future of passwordless authentication.
Carpenter, the director of identity and access management solutions at HID Global, starts with a common definition of what "passwordless" should mean:
"Take away the user's involvement with selecting their own password and replace it with something else," Carpenter says. "Something that's stronger, more predictable, and essentially change that user experience so that the result is a more seamless user interaction ... and a reduction in enterprise risk ..."
In an interview about passwordless authentication, Carpenter discusses:
What people really mean when they talk about the "passwordless" approach;
Organizations that are passwordless today;
How the future of identity and access management is being shaped.
Carpenter is Director of Identity and Access Management solutions at HID Global. He has held various identity-centric and cybersecurity positions throughout his career in organizations such as Dell/EMC, RSA, and Crossmatch, a biometric identity company. His passion is privacy, biometrics, AI and the future of authentication.