The Future of Digital Identity
CA's Naresh Persaud on the Need for Dynamic Authentication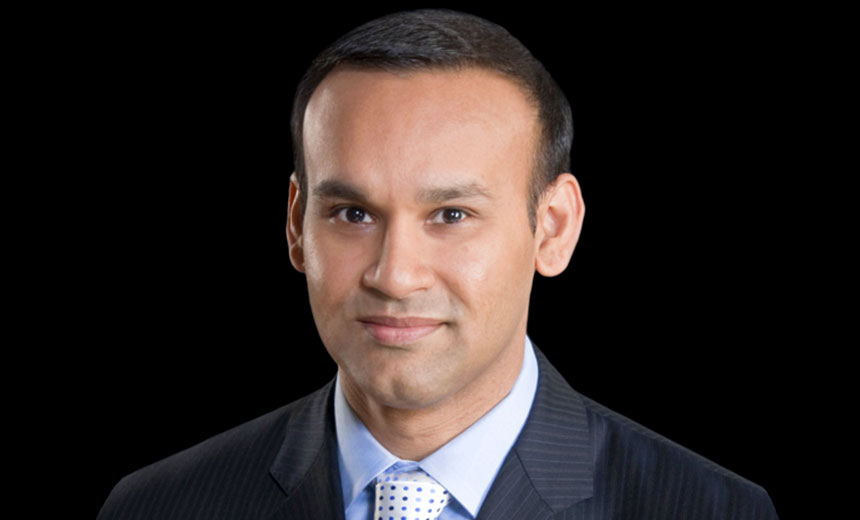 The whole way we look at identity across the extended enterprise is in the midst of change, says Naresh Persaud of CA Technologies. What is dynamic authentication, and how does it herald the future of digital identity?
One has to look back to look forward, says Persaud, who is a senior director, security, at CA Technologies.
"For the past three decades or so, the majority of identity management has been focused on how we could give people access to primarily internal systems and applications," Persaud says. For the most part, we've been focused on people as they come into the organization, whether they are employees, partners or contractors. "But what's going to happen now in the coming decade is that we're going to be focused on how we dynamically trust people who are part of a broader internet value chain."
In an interview about the future of digital identity, Persaud discusses:
The drivers toward dynamic authentication;
Examples of organizations that have made this transition;
How CA is helping organizations make this change.
Can't listen to the audio? Download the interview transcript eBook here.
Persaud is the Senior Director of Security at CA Technologies. He has more than 20 years of experience in security and identity management across roles encompassing engineering, architecture and business development. As a solutions architect and product manager, he has devoted much of his career to following security.
Before working at CA Technologies, he held leadership roles in security at Oracle, Sun Microsystems, Waveset and Alcatel. He began his career in security engineering at IBM Tivoli.