Governance & Risk Management , Incident & Breach Response , Managed Detection & Response (MDR)
A Fresh Look at Outsourcing
Datashield's President and CISO on Re-Thinking Your Core Business Competencies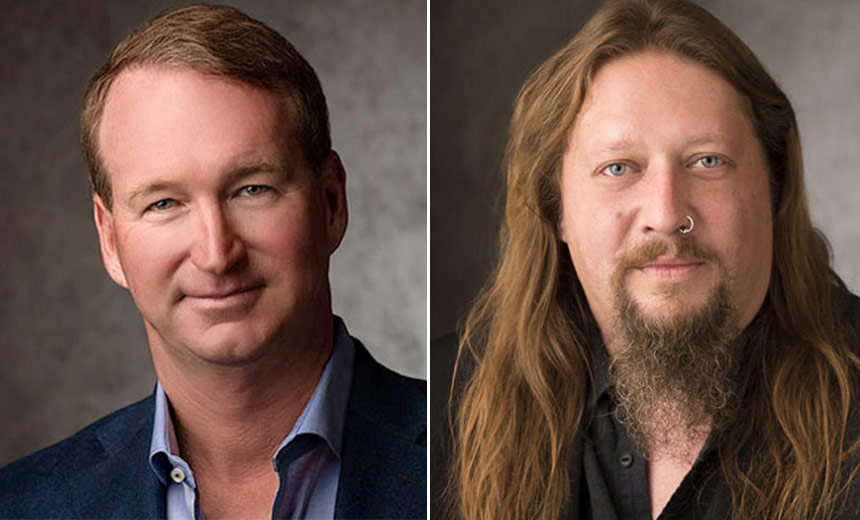 The biggest security budget in the business cannot save you from also suffering one of the biggest breaches. The key is: Do you have the right skills and technology deployed to defend your critical assets? Michael Malone and Ben Johnson of Datashield, an ADT company, make the case for needing to take a fresh look at outsourcing.
"A lot companies outsource non-core departments of their business, and [then] try to be in the security business," Malone says. "And a lot of them quite frankly fail, which is why we see all the breaches we see in the news."
Is Data Security a high priority for your organization in 2019? Review our podcast regarding outsourcing and receive a demonstration of the proprietary technology and processes, leveraged by Datashield. For 10 years we've been working with organizations like yours helping to prevent data breaches.
In an interview about the business case for outsourcing, Malone and Johnson discuss:
Where organizations are making poor strategic decisions about security;
How to re-think their concepts about outsourcing;
How to sell the strategy to senior management and the board.
Malone is President of Datashield, an ADT company. Datashield was acquired by ADT in November 2017. Prior to the acquisition Malone served as the CEO of Datashield, one of the fastest growing data and Internet security firms In North America.
Johnson, Datashield's current CISO, began his Information Technology career in early 1996 and has since held key technical and leadership positions at entities such as Morgan Stanley, Zions Bancorporation, and Harman International. Prior to joining Datashield, he served as global head of Information Security for Harman International.