Fraud Management & Cybercrime , Fraud Risk Management
Fraud Detection: An Omnichannel Approach
RSA's Shai Cohen on Ways to Detect Anomalies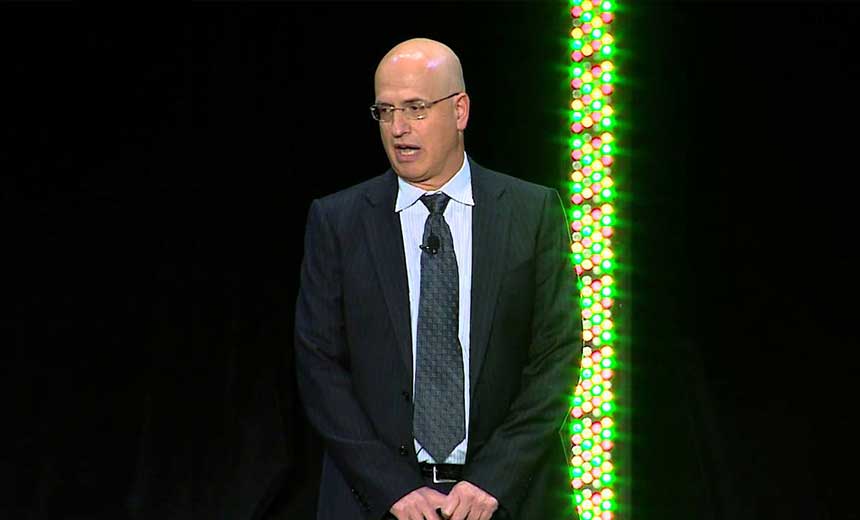 Fraud detection requires an omnichannel approach to behavioral analysis that involves monitoring users' access to networks via the web, mobile, a call center or other channels, says Shai Cohen, a vice president at RSA.
Organizations must assume that fraudsters are one step ahead as they look for access in areas that lack adequate security protection, Cohen says in an interview with Information Security Media Group. "We believe machine learning systems and risk-based analysis is going to help us stay ahead of the fraudsters. ... We haven't been able to protect the ecosystem," he says.
Integrated risk and threat intelligence platforms help to detect anomalies and enable the identifying of risks, Cohen says.
In this interview (see audio link below photo), he offers insights on:
The roles of machine learning and artificial intelligence;
The importance of information sharing for detecting anomalies;
The role of blockchain in security.
Cohen is a vice president at RSA, The Security Division of Dell EMC, where he is responsible for the fraud and risk intelligence business unit worldwide.