Fighting the Synthetic ID Threat
Insights on Battling Sophisticated Fraud Schemes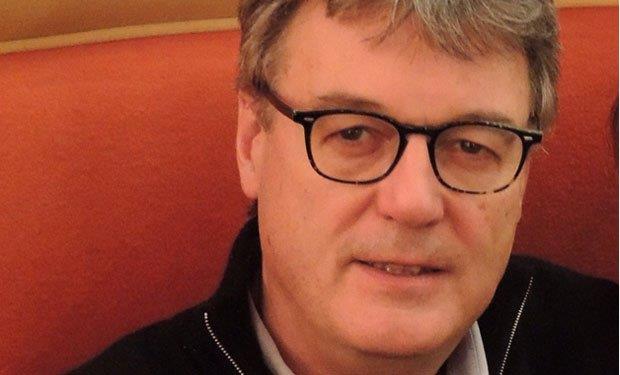 Fighting fraud tied to synthetic identities requires revamping the credit infrastructure to improve detection of fraudsters' activities, says risk management specialist Richard Parry.
Unlike identity theft, which is based on impersonating a specific individual, the use of a synthetic identity to commit fraud involves creating a fictitious identity, for example, by stealing the Social Security number of a minor and tying it to a fictitious name, address and, ultimately, creating a fake credit history, Parry explains.
"A synthetic identity is not associated with a specific individual. It's an 'avatar' made up of data ... from various sources," he says in an interview with Information Security Media Group at ISMG's Fraud Summit Chicago, where he was a featured speaker.
In one recent major case, fraudsters used more than 7,000 false identities to fuel a multimillion dollar fraud scheme (see $200 Million Fraud Case: More Guilty Pleas).
But synthetic identities can be used to support many kinds of fraud, Parry notes.
"It will run the gamut from people who are doing extremely bad things for very bad purposes, the kind of people that the Department of Homeland Security would be interested in, who are forwarding money to very undesirable places ... to those with bad credit ... who masquerade as someone else so they can make a purchase. ..."
To help establish a good credit rating for a synthetic identity, organized crime might, for example, create a merchant that grants store credit. "No goods change hands, no loan is repaid, but a paper loan is created that shows the [amount] was borrowed and repaid," he says. Then, that transaction shows up in a credit agency's report.
Fighting Fraud
Fighting fraud fueled by synthetic identities must involve more than the efforts of individual banks that apply know-your-customer practices when opening new accounts, Parry says; it requires changing the procedures of the major credit reporting agencies in validating creditworthiness. "We need to think about how we enroll people and how we validate people across the credit granting infrastructure," he says.
"It is crucial that we fix the credit infrastructure that is being exploited and make the new account screening and onboarding processes more robust."
In the interview, Parry:
Defines synthetic identity and explains why the term "identity theft" is a misnomer;
Describes how synthetic identities can be used to support a variety of fraud schemes, including healthcare fraud;
Offers insights on how to better detect synthetic identities to help prevent fraud.
Parry is a career risk manager with experience that spans international financial institutions, including Visa International, Citigroup and JPMorgan Chase. His expertise includes executive roles in fraud operations, fraud policy and oversight, customer authentication and identity management. Parry recently left JPMC to join forces with two colleagues to co-found Turnkey Risk Solutions, an identity risk management company specializing in identifying synthetic identities and first-party fraud.