Fighting Fraud With Robotic Process Automation
Aite Group's Shirley Inscoe Forsees More Banks Using RPA in 2019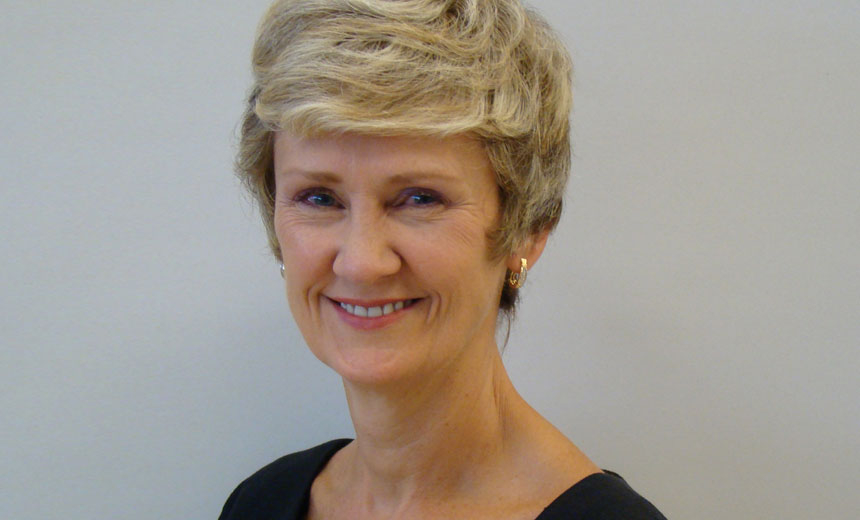 Fraud investigations are inherently complex, and the inputting of variables into case management systems is laborious. Robotic process automation can automate many labor-intensive tasks, freeing up fraud analysts to spend more time on value-added tasks, says Shirley Inscoe, senior analyst at Aite Group.
Inscoe predicts that in 2019, more banks will turn to RPA as concerns about fraud continue to grow.
"Financial institutions who are doing a good job managing fraud investigations and fraud overall are gaining a competitive advantage," Inscoe says in an interview with Information Security Media Group. "They're able to provide better customer service. Even if they are not able to always protect their customers against fraud, they provide better service in handing that situation as it arises."
In this interview (see audio link below photo), Inscoe discusses:
Examples of how RPA can provide efficiencies in fraud investigations;
Where RPA fits into the artificial intelligence/maching learning taxonomy;
Motivations for RPA adoption in 2019.
Inscoe is a senior analyst with Aite Group, covering fraud, data security, and consumer compliance issues. She brings to Aite Group 30 years of banking experience in enterprise fraud and payments issues. She has served as the chair of the BITS Fraud Reduction Steering Committee and the co-chair of Early Warning Services' Advisory Committee, and has been a member of ABA's deposit account fraud and payment systems committees.