Blockchain & Cryptocurrency , Fraud Management & Cybercrime , Fraud Risk Management
Fed Studies Development of Digital Dollar
Jim Cunha Describes 'Central Bank Distributed Currency' Initiative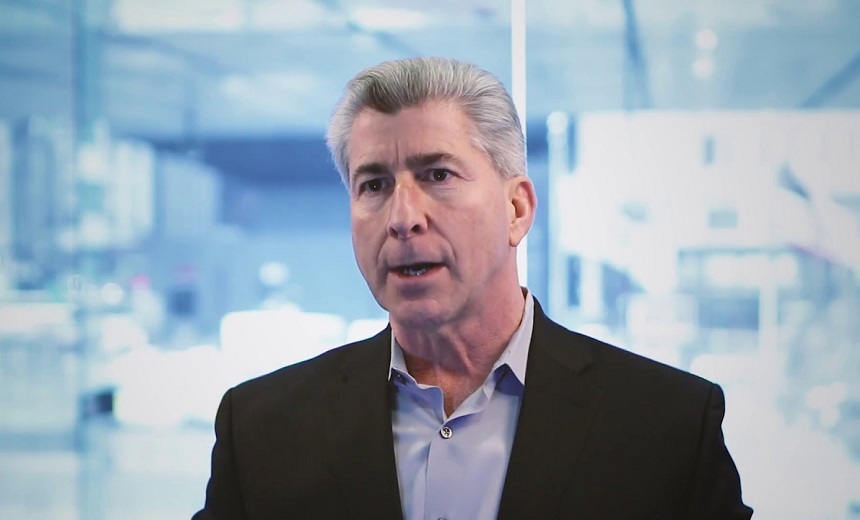 The pandemic has accelerated the shift to e-commerce and raised new concerns about the use of paper money. Jim Cunha of the Federal Reserve Bank of Boston describes a collaborative research project with the Massachusetts Institute of Technology to determine the feasibility of a digital alternative.
In an interview with Information Security Media Group, Cunha discusses:
How a "central bank digital currency" would work;
Lessons learned from international initiatives to develop digital currencies;
What can be done to prevent fraudsters from "printing" digital money;
Cunha is senior vice president of secure payments and fintech at the Federal Reserve Bank of Boston. He leads the Federal Reserve's secure payment efforts, which seeks to improve the safety, security and resiliency of the U.S. payments system. Cunha is also spearheading the Boston Fed's efforts to study, explore, and engage with distributed ledger technology, or blockchain, to determine applicability, potential benefits and risks for internal and external uses. He's responsible for the bank's digital currency research efforts.