Blockchain & Cryptocurrency , CISO Trainings , Cyberwarfare / Nation-State Attacks
An FBI Update on Fighting Against Russian Election Meddling
Plus, Cryptocurrency Security Issues; CISOs' To-Do Lists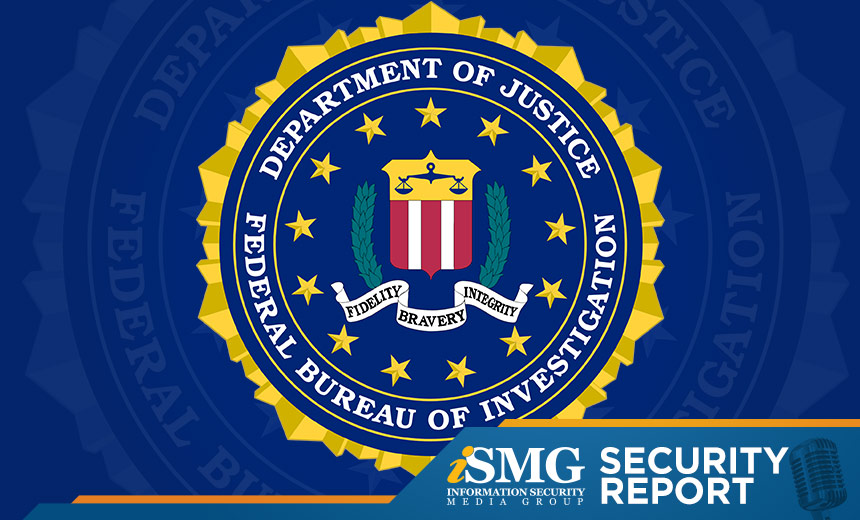 Leading the latest edition of the ISMG Security Report: Elvis Chan, a supervisory special agent at the FBI, discusses ongoing efforts to thwart Russian interference in the U.S. midterm election this fall.
In this report, you'll also hear (click on player beneath image to listen):
Alberto Yepez of ForgePoint Capital discuss why cryptocurrencies pose challenges for accommodating the "know your customer" process;
Joel de la Garza of the venture capital firm Andreessen Horowitz describe top priorities for CISOs.
The ISMG Security Report appears on this and other ISMG websites on Fridays. Don't miss the July 13 and July 20 editions, which respectively discuss California's groundbreaking privacy law and President Donald Trump's views on Russian meddling.
Theme music for the ISMG Security Report is by Ithaca Audio under a Creative Commons license.