COVID-19 , Encryption & Key Management , Governance & Risk Management
Essential Security Steps During COVID-19 Crisis
Technology Attorney Phil Crowley on Defending Against Latest Threats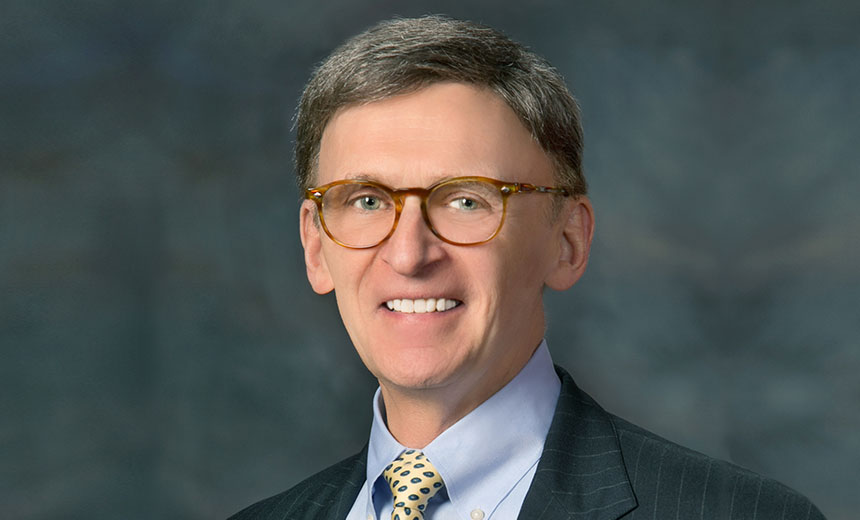 Healthcare provider organizations, pharmaceutical companies and medical device manufacturers all must take critical security steps to avoid becoming victims of data breaches during the COVID-19 pandemic, says technology attorney and former physicist Phil Crowley.
For instance, the use of encryption for data in storage and in transit as well as multifactor authentication - plus overall compliance with HIPAA - "can be extremely helpful" in avoiding falling victim to coronavirus-themed cyberattacks and other cyberthreats, Crowley says in an interview with Information Security Media Group.
In the interview (see audio link below photo), Crowley also discusses:
Why the security challenges organizations face with employees working from home during the COVID-19 pandemic are similar to "bring your own device" challenges in office environments;
Important steps to defend against and respond to phishing and ransomware incidents;
Emerging security and privacy issues involving IoT devices.
Crowley is founder and managing partner of the Law Office of Philip P. Crowley LLC, a Morristown, New Jersey-based corporate law firm focused on emerging technology and life sciences. He has more than 40 years of experience in legal issues affecting technology companies. Prior to launching the firm, Crowley served as a corporate counsel for Johnson & Johnson. For the past 26 years, he has served as a trustee of Stevens Institute of Technology, a technology university in New Jersey.