Advanced SOC Operations / CSOC , Anti-Phishing, DMARC , Email Threat Protection
Email Security and the New DHS Directive
Agari's Patrick Peterson on Complying with Binding Operational Directive 18-01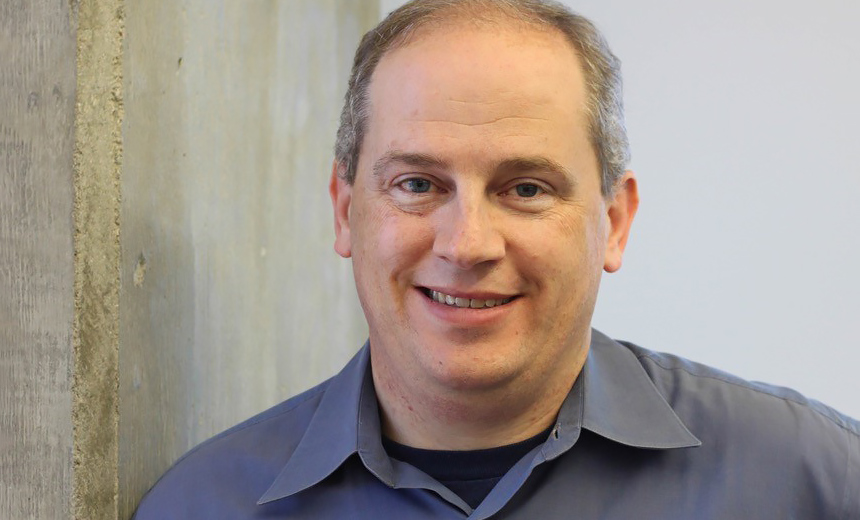 U.S. government agencies now find themselves having to comply with Binding Operational Directive 18-01 to enhance email and web security. What are the immediate tasks? Patrick Peterson of Agari offers insight and advice.
"The great news about this directive: It is profoundly common sense," says Peterson, founder and executive chairman of Agari. "The technology [of email and web security] is quite simple. But given the complexity of government organizations, there can be quite a few steps to go through."
In an interview about enhancing email and web security, Peterson discusses:
The toughest compliance task facing agencies;
DMARC and what agencies can learn from pioneers;
How Agari is helping organizations improve email authentication and security.
Resources from Podcast:
Federal Agency Step by Step Guide to Complying with BOD 18-01
BOD 18-01 Plan of Action Template
Peterson is Agari's visionary founder and executive chairman, who has spent more than 15 years securing the email ecosystem. In this executive leadership role, he supports Agari's growth initiatives by working closely with customers and partners to further the company's roadmap and vision. Peterson founded Agari in 2009, when he saw a real need in the industry for a solution that would secure the email channel. Under his leadership as Chief Executive Officer, he developed the company's industry-changing security platform that now protects many of the world's largest enterprises from email threats. Prior to Agari, Peterson joined IronPort Systems and invented IronPort's SenderBase, the industry's first reputation service. After Cisco's acquisition of IronPort, he became one of 13 Cisco Fellows.