Governance & Risk Management , Next-Generation Technologies & Secure Development
Email Infiltration and DMARC
Agari's Patrick Peterson on How to Leverage Experiences from DMARC Pioneers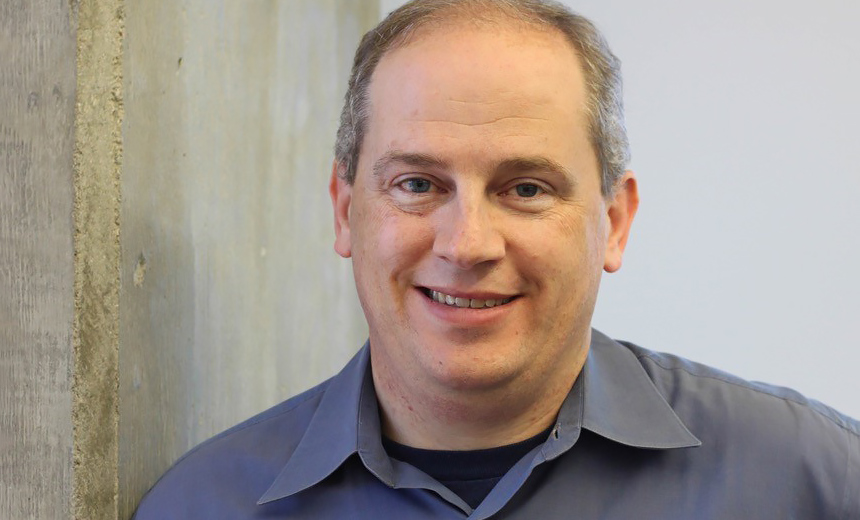 We all see the headlines about high-profile breaches that started because of a phishing exploit. But how severe is the global email infiltration problem? Patrick Peterson of Agari offers insight and advice.
"It is the criminal's best friend," says Peterson, founder and executive chairman of Agari, describing email infiltration. Citing the annual Verizon Data Breach Investigations Report, he adds: "Every year, year after year, it says that 90 percent of the data breaches [investigated] with the secret service, with law enforcement, with forensic companies, start from an email infiltration - which is really quite terrifying."
"It is reaching epic proportions," he says, "and we are long overdue to put a stop to it."
In an interview about responding to email infiltration, Peterson discusses:
The most troubling email exploit trends;
DMARC and what organizations can learn from pioneers;
How Agari is helping organizations improve email authentication and security.
Resources from Podcast:
Federal Agency Step by Step Guide to Complying with BOD 18-01
BOD 18-01 Plan of Action Template
Peterson is Agari's visionary founder and executive chairman, who has spent more than 15 years securing the email ecosystem. In this executive leadership role, he supports Agari's growth initiatives by working closely with customers and partners to further the company's roadmap and vision. Peterson founded Agari in 2009, when he saw a real need in the industry for a solution that would secure the email channel. Under his leadership as Chief Executive Officer, he developed the company's industry-changing security platform that now protects many of the world's largest enterprises from email threats. Prior to Agari, Peterson joined IronPort Systems and invented IronPort's SenderBase, the industry's first reputation service. After Cisco's acquisition of IronPort, he became one of 13 Cisco Fellows.
* 94% is based on the set of 1106 US government domains that a.) are subject to BOD 18-01 and b.) send aggregate data to a 3rd party DMARC vendor