Access Management , Identity & Access Management , Multi-factor & Risk-based Authentication
Do US Banks Lack the Appetite to Become Identity Custodians?
Cornerstone's Ron Shevlin Discusses the Scenario of Banks as Identity Platform Providers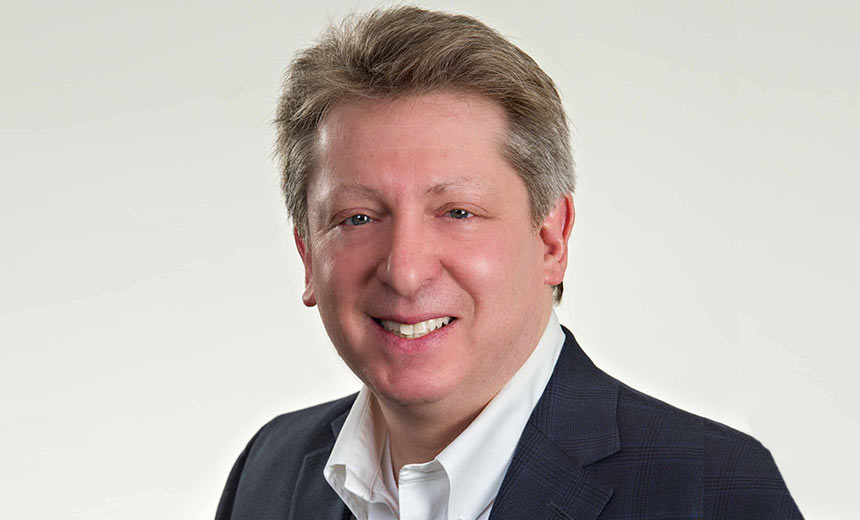 In a recent report from Cornerstone Advisors, the scenario of banks emerging as identity platform providers is raised. But the likelihood of this occurring in the U.S. is low, contends Ron Shevlin, the firm's research director, who cites the regulatory climate, the lack of interest in inter-bank collaboration and a lack of consumer trust.
"Consumers have trust in banks, and what that means is that they trust that the money they put in there tonight will be there tomorrow," Shevlin says in an interview with Information Security Media Group. "But trust around digital identity management? I think that's a step too far. The idea that the banks are going to come together and collaborate on this seems pretty far-fetched."
In the interview (see audio link below photo), Shevlin also discusses:
Potential scenarios where banks and credit unions could become identity custodians;
How financial institutions could monetize identity management;
The fallacy of blockchain as an identity panacea.
Shevlin is the director of research at Cornerstone Advisors, which provides consulting to banking institutions. His prior experience includes research and consulting for Aite Group, Forrester Research and KPMG.