Governance & Risk Management , IT Risk Management , Leadership & Executive Communication
Cybersecurity Leadership: The Next Generation
Christopher Hetner of Marsh on How to Manage Security as a Board-Level Concern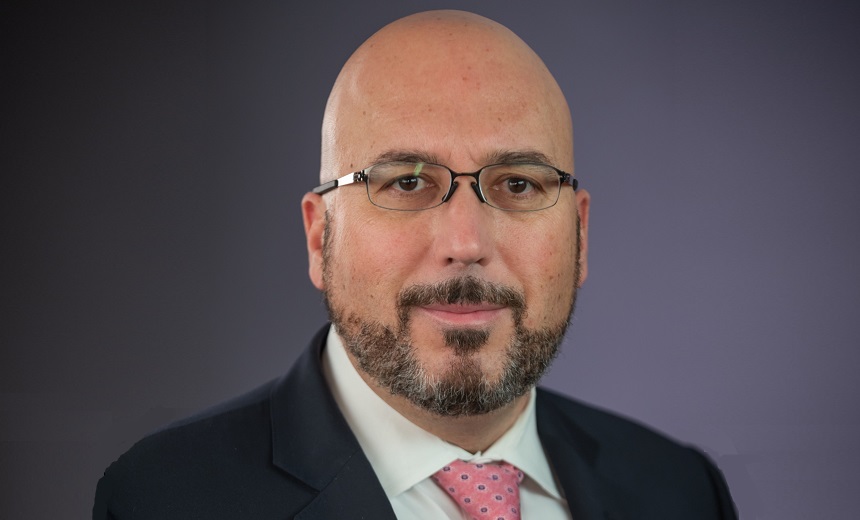 IoT, the cloud, third-party risk - we hear a lot about how the cybersecurity risk surface and threat landscape have evolved. But what about the new business demands on cybersecurity leaders? Christopher Hetner, former global CISO at GE Capital, shares insights.
Hetner, who also was a senior adviser to the United States Securities and Exchange Commission Chairman on Cybersecurity, now serves as managing director for Marsh Risk Consulting's cyber risk consulting business. In this role, he advises enterprises on cyber and business risk, and he is bringing this expert insight to Information Security Media Group's Cybersecurity Summit, to be held in New York Aug. 13-14.
What does it take today to understand, quantify and manage cyber risk?
"It's really about walking across the entire enterprise and having the ability to wear multiple hats ... and being in the position to articulate to the board of directors," Hetner says. "You've got to be in the position to influence, inform and educate - kind of be the chief salesperson in your organization on cyber."
In a preview of his session, "Cybersecurity Leadership 2.0," Hetner briefly outlines:
The new demands on today's cybersecurity leaders;
The biggest gaps in their abilities to meet those demands;
How to quantify and manage cyber risk.
Working closely with Marsh's cyber insurance and advisory teams, Hetner and MRC's cyber risk consulting team deliver a wide range of expertise and capabilities - from cyber risk impact modeling to cyber breach and business interruption readiness - tailored to each client's specific risk management needs and objectives. Prior to joining Marsh, Hetner was the senior cybersecurity adviser to the chairman of the United States Securities and Exchange Commission. He has over 25 years of experience in cybersecurity, risk management and regulatory compliance and currently serves as special adviser of cyber risk for the National Association of Corporate Directors.