Healthcare Information Exchange (HIE) , ISMG Security Report , Standards, Regulations & Compliance
Critics Assail NY Bank Regs; NH-ISAC Tackles Info Sharing
Audio Report: ISMG Editors Analyze the Latest Developments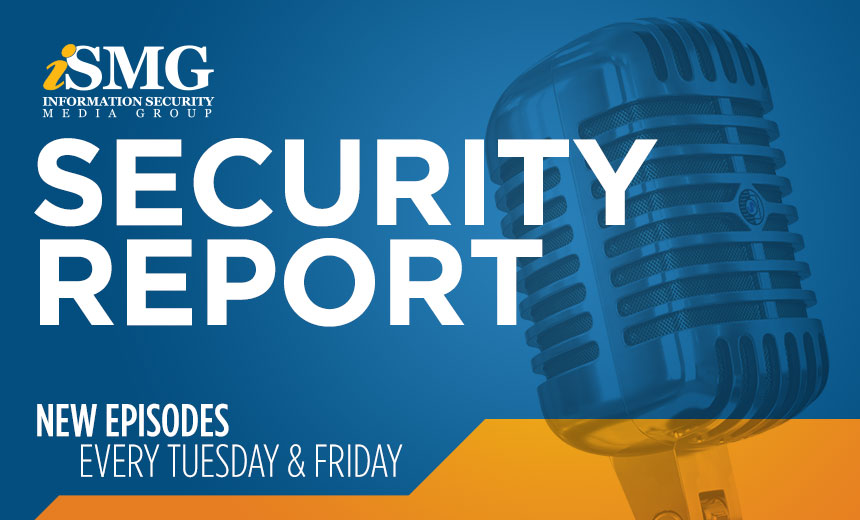 BankInfoSecurity Executive Editor Tracy Kitten analyzing the financial services industry reaction to the latest state banking cybersecurity regulations leads this edition of the ISMG Security Report.
Also in this report, you'll hear (click on player beneath image to listen):
The ISMG Security Report appears on this and other ISMG websites on Tuesdays and Fridays. Be sure to check out our Oct. 11 and Oct. 14 reports, which respectively analyze Hillary Clinton's and Donald Trump's head-to-head clash over purported Russian hacks and President Obama's thoughts on the intersection of artificial intelligence and cybersecurity. The next ISMG Security Report will be posted on Friday, Oct. 21.
Theme music for the ISMG Security Report is by Ithaca Audio under the Creative Commons license.