COVID-19 , Governance & Risk Management , IT Risk Management
Coronavirus: The Public Health Cybersecurity Issues
Stanley Mierzwa of Kean University Discusses Top Concerns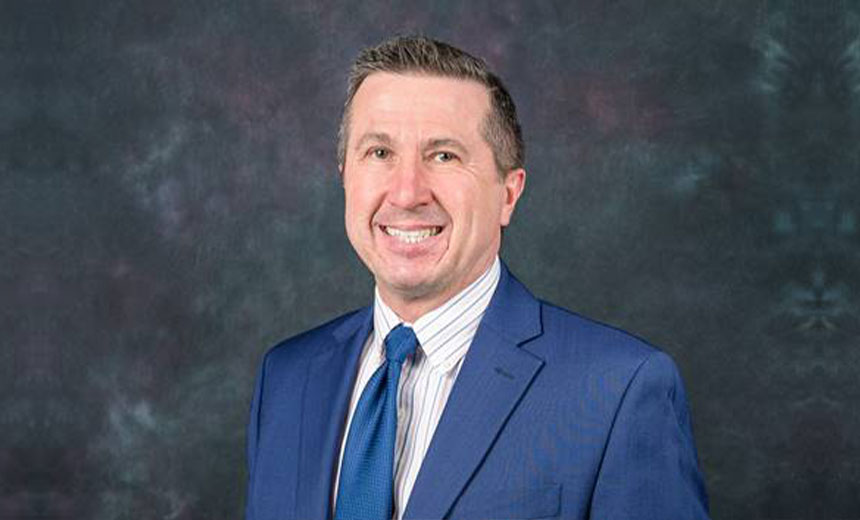 Among the many cybersecurity and privacy risks involving the fast evolving global coronavirus outbreak are potential concerns related to the technology assessments during trial or vaccine research, says cyber risk management in global digital health expert Stanley Mierzwa of Kean University in Union, New Jersey.
"In my experience ... there are activities that take place where one is required in the interest of security and monitoring to introduce something called a 'site monitor,'" Mierzwa says in an interview with Information Security Media Group.
During clinical trials and research on vaccines or treatments for diseases, such as Covid-19, an individual site monitor or team of monitors typically goes to the site to ensure adherence to standard operating procedures involving technology or the trial procedures, he says.
"There are many, many subtasks that are included in this work - technology as well as items related to security have to take place," he says. "With the emergence of coronavirus, it's possible here that there will be less site monitoring visits ... performed to ... evaluate proper cybersecurity and technology operations," he says. "This could lead to greater cybersecurity vulnerabilities being introduced and not being monitored" due to Covid-19's unusual and urgent circumstances.
In the interview (see audio link below photo), Mierzwa also discusses:
Supply chain and insider risks involving the coronavirus outbreak;
Potential phishing and other related scams involving coronavirus;
Other security and privacy public health concerns involving coronavirus.
Mierzwa is the director of the Center for Cybersecurity at Kean University, where he also lectures on foundations in cybersecurity and cyber risk management. Previously, Mierzwa worked at the state of New York, Metropolitan Transportation Authority Police, as lead of application security. Earlier, he was the director of IT at the Population Council. He has published over 12 publications and is a peer reviewer for the Online Journal of Public Health Informatics.