Application Security , Fraud Management & Cybercrime , Governance & Risk Management
A Collaborative Approach to Fighting Ransomware
Attorney Bill Moran Outlines Critical Steps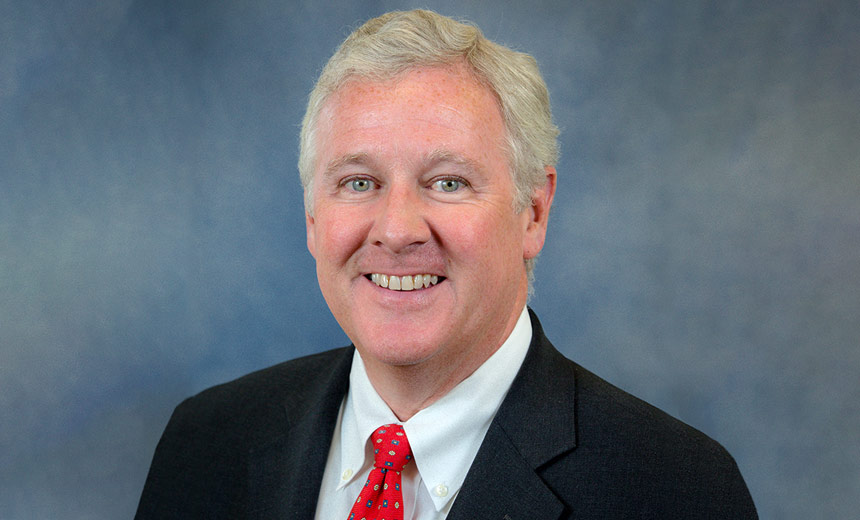 The U.S. government should more closely collaborate with Big Tech companies to better respond to the surge in ransomware attacks and other cybercrimes hitting healthcare and other sectors, says crisis management and investigations attorney Bill Moran.
The government should play a "major aggressive role" in working with technology firms to develop improved software and other security protections to bolster defenses, he says in an interview with Information Security Media Group.
Earlier this month, President Joe Biden signed an executive order spelling out ways to enhance cybersecurity, including creating security standards for software.
According to a May 2020 report from the National Institute of Standards and Technology, the nation loses about 1% to 4% of GDP annually - or $167 billion to $770 billion - due to cybercrime, Moran notes.
In light of the continuing threat of ransomware and other cyberattacks, organizations must ensure they have carefully prepared incident response plans in place, he adds.
"The only thing at present that we as businesspeople can do to respond is to get experts in place and the best, most sophisticated software and systems to detect any kind of intrusion," he says.
In the interview (see audio link below photo), Moran also discusses:
Tips for improving incident response and crisis management;
Critical considerations when deciding whether to pay attackers a ransom;
Why regulators are pushing cyber insurers to raise the bar in vetting the security posture of potential clients.
Moran is a member of the litigation department at law firm Otterbourg P.C. and chairs its crisis management and investigations group. He focuses his practice in commercial litigation, crisis management, investigations and white-collar crime. Moran also counsels corporate and individual clients in high-pressure crisis management arising from serious events, including cyber intrusions.