Card Not Present Fraud , Fraud Management & Cybercrime , Governance & Risk Management
Card-Not-Present Fraud Growth: No End in Sight?
Author of New Juniper Research Report Describes Reasons for Dire Predictions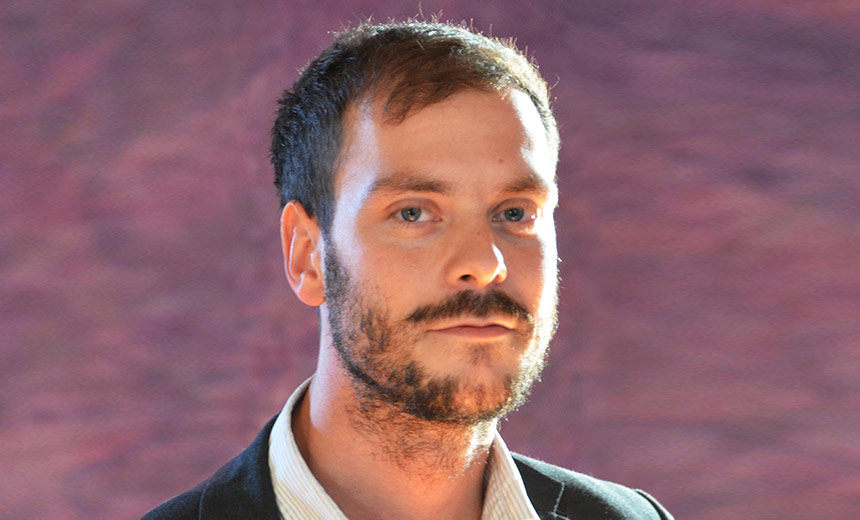 Card-not-present fraud will cost retailers worldwide $130 billion between 2018 and 2023, a new report from Juniper Research predicts. This fraud is growing faster than CNP transactions because of the increasing sophistication of fraudsters' techniques, says Steffen Sorrell, author of the study.
"Fraudsters are becoming a lot more complex in their approaches ... and e-commerce retailers are not really prepared for what's happening right now," Sorrell says in an interview with Information Security Media Group. "On the one hand, you've got a large amount of organized crime, where fraudsters are using a lot of very complex techniques such as cross channel fraud. ... On the other hand, the e-commerce merchants themselves are reluctant to spend quite high levels of revenue in preventing that fraud because they view fraud as something that is just part of doing business."
As a result, Juniper is forecasting an annual CNP fraud growth rate of 14 percent through 2023, he says.
Cracking Down on Fraud
Sorrell suggests better fraud detection and prevention tools are essential to the CNP fraud crackdown effort.
"Right now it's all about identifying who the [fraudsters] are before they've even attempted any fraud," he says. "So in that way, you can prevent fraud by organized crime, where multichannel fraud is taking place, as well as more traditional fraud mechanisms, where identity might be stolen or synthetic identity might be used."
In this interview (see audio link below photo), Sorrell discusses:
How the growth rate for CNP fraud is outpacing the growth of CNP commerce;
Where initiatives such as EMV 3D Secure fit in the fraud-fighting effort;
The need to shift away from an approach that focuses solely on transaction risk.
Sorrell is a principal analyst with Juniper Research. His areas of focus include digital networks and enabling technologies, the internet of things, contextual awareness and ambient computing.