Cloud Security , Data Loss Prevention (DLP) , Fraud Management & Cybercrime
The Business Benefits of Identity as a Service
IBM's Sean Brown on the Emergence and Use Cases of IDaaS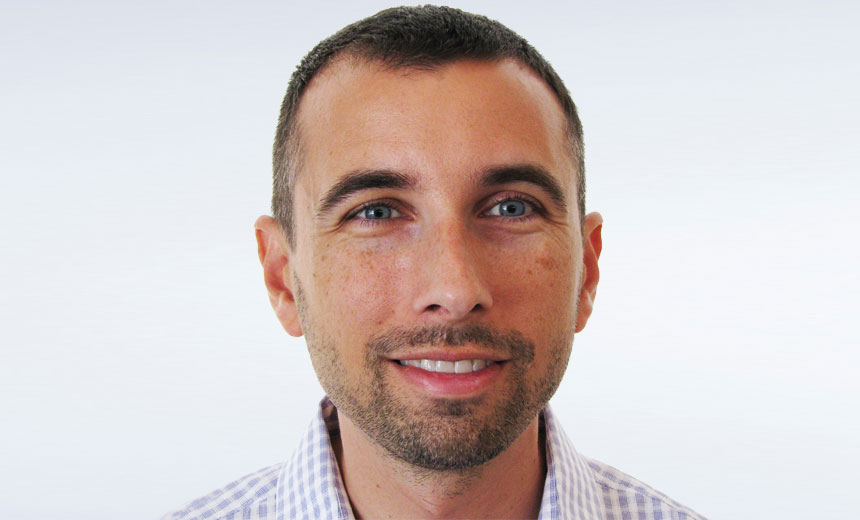 In an era where users are working simultaneously across mobile, social and cloud applications and platforms, organizations need to deploy identity and access management solutions that can scale and adapt quickly. IBM's Sean Brown describes the rise of Identity as a Service.
"All these new technologies are popping up left and right, and employees are bringing them into organizations saying 'I can be better at what I'm doing - I can be more productive and more efficient if you let me have this tool,'" says Brown, principal offering manager with IBM. "That's where IDaaS comes in. It simplifies that onboard experience for the employee. It gives them the way to access those applications they want to use ..."
In an interview about IDaaS, Brown discusses:
The use cases behind the practice;
Business benefits that can be realized;
Tips for getting the most out of IDaaS.
Ready to move from on-prem to the cloud? Now you can try IBM's Cloud Identity Connect for free - unlimited time frame with 5 apps.
As principal offering manager with IBM, Brown is responsible for all aspects involving bringing new and market leading Identity solutions into the IBM Cloud Security portfolio. He is responsible for overseeing the development, marketing, sales and fulfillment of all offerings, as well as research into new offerings not yet released. He has worked in the collaboration and security industry since 2005, starting with IBM's acquisition of Internet Security Systems.