Healthcare Information Exchange (HIE) , Privacy
Blockchain in Healthcare: The Potential and Limitations
David Houlding of Intel Describes How It Might Support Health Data Exchange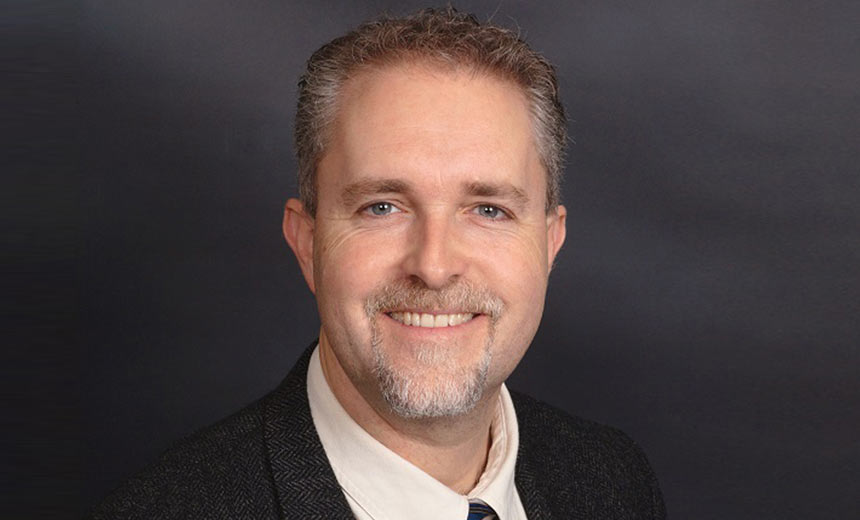 Blockchain, the distributed ledger technology that now supports cryptocurrencies, holds potential for supporting secure health data exchange, but it has limitations that organizations need to keep in mind, says David Houlding, director of healthcare privacy and security at Intel Health and Life Sciences.
Today, the vast majority of health data "is in silos and enterprise systems, whether they are electronic health records systems, radiology or lab system databases. There's huge untapped potential in sharing certain types of data ... in a targeted ... secure manner to improve the quality of care and reduce the cost of care," he says in an interview with Information Security Media Group.
"Blockchain has some very interesting security capabilities, mostly on the integrity and availability side. But there's a need to build security around blockchain; you shouldn't take security for granted with blockchain. ... there are additional technical safeguards that need to be put in place to ensure that blockchain is adequately secure."
Blockchain will not replace any databases in healthcare, he says, but rather "it's more of a business-to-business middleware."
He claims that any network of healthcare organizations - including health information exchange organizations, claims clearinghouses, drug supply chains, physician credentialing networks, and medical device tracking efforts - that needs to securely share targeted data "is a potential opportunity for blockchain to add value."
Organizations using blockchain need to figure out the minimum, but sufficient amount of data to use, as well as the business need for sharing it, he says. "That helps us manage the associated risks."
In the interview, (see audio link below photo) Houlding also discusses:
How blockchain can potentially help address health data privacy and confidentiality concerns;
Caveats for blockchain when it comes to compliance issues, such as the European Union's General Data Protection Regulation's "right to be forgotten provision";
Potential real-world implementations and pilots involving blockchain technology in the healthcare sector.
Houlding will speak on blockchain at ISMG's Fraud Summit in New York on March 28.
Houlding is the director of healthcare privacy and security at Intel Health and Life Sciences. He has more than 24 years of experience in healthcare, privacy, security and compliance. Houlding leads the Intel unit's blockchain initiatives worldwide as well as Intel's Healthcare Security Readiness Program.