Biometrics , Fraud Management & Cybercrime , Governance & Risk Management
Biometric Technology: Assessing the Risks
Attorney Paul Hales on Recent Legal, Legislative Developments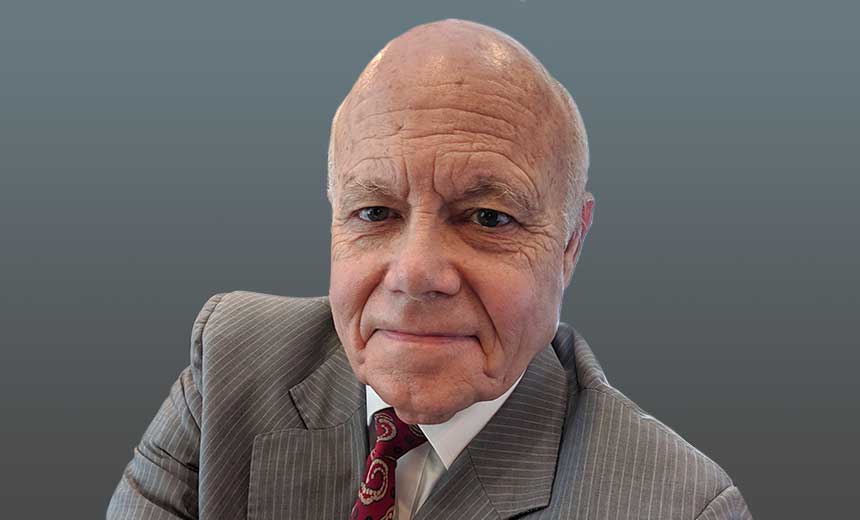 The growing use of biometric technology is raising concerns about privacy as well as identity theft and fraud, says attorney Paul Hales, who reviews recent legal and legislative developments.
For example, Facebook has reached a preliminary $650 million settlement of a class action lawsuit that alleges unlawful collection and storage of biometric data.
Meanwhile, Sens. Jeff Merkley, D-Ore., and Bernie Sanders, I-Vt., recently introduced the National Biometric Information Privacy Act to regulate the use of facial recognition technology.
Facebook Lawsuit
The Facebook lawsuit alleges violations of the Illinois Biometric Information Privacy Act, which was designed "to protect the identifiable information of residents," Hales says.
That state law, which gives individuals the right to sue for violations, is a model for the recently proposed federal legislation, he explains.
The proposed national legislation is "part of a growing trend to protect personally identifiable information. You see it in Europe with the General Data Protection Regulation - and in California, with the California Consumer Privacy Act," Hales says. "It's a hot topic because of the dangers of identity theft."
In the interview (see audio link below photo), Hales also discusses:
Other emerging issues involving biometric technology, including facial recognition, retina scans and fingerprints;
Social media privacy considerations for healthcare entities and their patients;
Steps healthcare organizations and patients should consider to help prevent medical ID theft and fraud.
Hales, a health information and privacy attorney, is principal at Hales Law Group. He's also a principal health information consultant with ET&C Group LLC, an international HIPAA compliance consultancy.