Cyberwarfare / Nation-State Attacks , Fraud Management & Cybercrime , Next-Generation Technologies & Secure Development
Why Being Prepared Is the Key to Preventing Cyberattacks
Victoria Beckman: What Countries Can Learn From Ukraine's Cybersecurity Strategy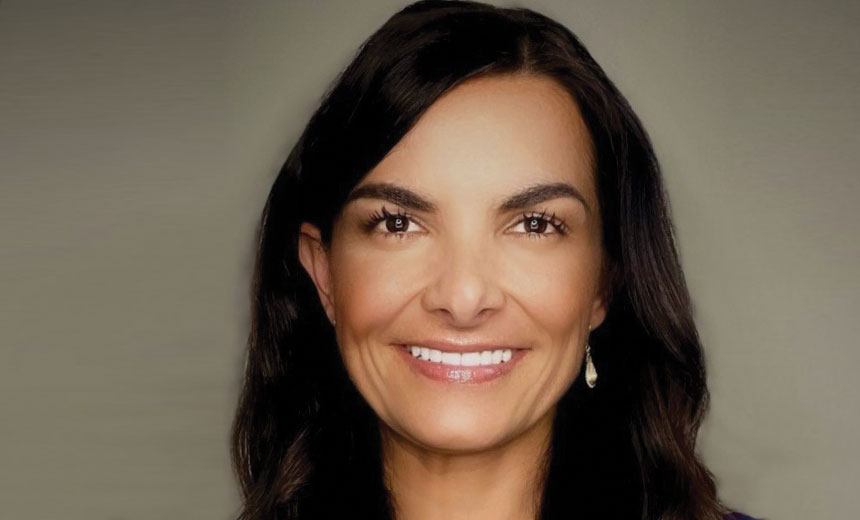 Hybrid war includes cyberattacks, critical infrastructure attacks and efforts to get information. Victoria Beckman, director of Microsoft's Digital Crimes Unit in the Americas, says Ukraine used a national cybersecurity strategy to withstand such attacks from Russia.
"The migration that Ukraine did to the cloud right when the war started and all the preparations that they did ahead of time has been key in them being able to be successful and withstand some of the attacks that they're being subjected to," Beckman says. "Hopefully, that will be a lesson for other countries."
She says Microsoft research shows that spy operations are "expanding to pretty much all of Western Europe, Australia, the United State, Canada, even within Latin America to Mexico and Brazil."
In this episode of "Cybersecurity Unplugged," Beckman also discusses:
Microsoft's various public and private sector partnerships and its actions to protect its systems so clients can trust using its services and products;
The communal efforts required from nations to combat misinformation;
The complicated issue of whether to pay ransoms.
Beckman directs the Digital Crimes Unit for the Americas at Microsoft, which is responsible for implementing strategies to disrupt cybercrime. She is certified by the International Association of Privacy Professionals as a privacy manager and certified information privacy professional and has received multiple awards during her career, including being named Cybersecurity and Privacy Woman of the Year 2020 by CWY. Beckman also spent years as a public defender in Arizona and previously was an industrial engineer and a competitive figure skater.